Announcements
/

EdVestors Featured on Clowes Fund's Grantee Spotlight
EdVestors Featured on Clowes Fund's Grantee Spotlight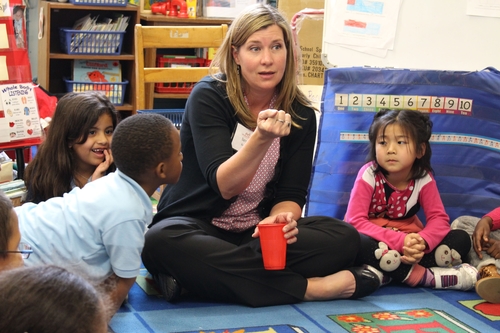 The Clowes Fund, EdVestors' longtime supporter, has featured our education work on their Grantee Spotlight. From The Clowes Fund:
TEAMING UP TO EDUCATE: NO SIMPLE TASK. Education is a simple word that represents a complex system with many actors—students, teachers, parents, administrators, policymakers—who must work together to prepare young people for success in the workplace, at home and in the community. This is no simple task.

As a family foundation with a small staff, The Clowes Fund has sought out partners to stretch its grant dollars as far as possible in the education field. In Boston, the Fund has benefited from a long funding relationship with EdVestors, which has received $555,000 in grants since 2006.