About
Our mission is to advance equitable, meaningful education that prepares every Boston student to activate their power and shape their future.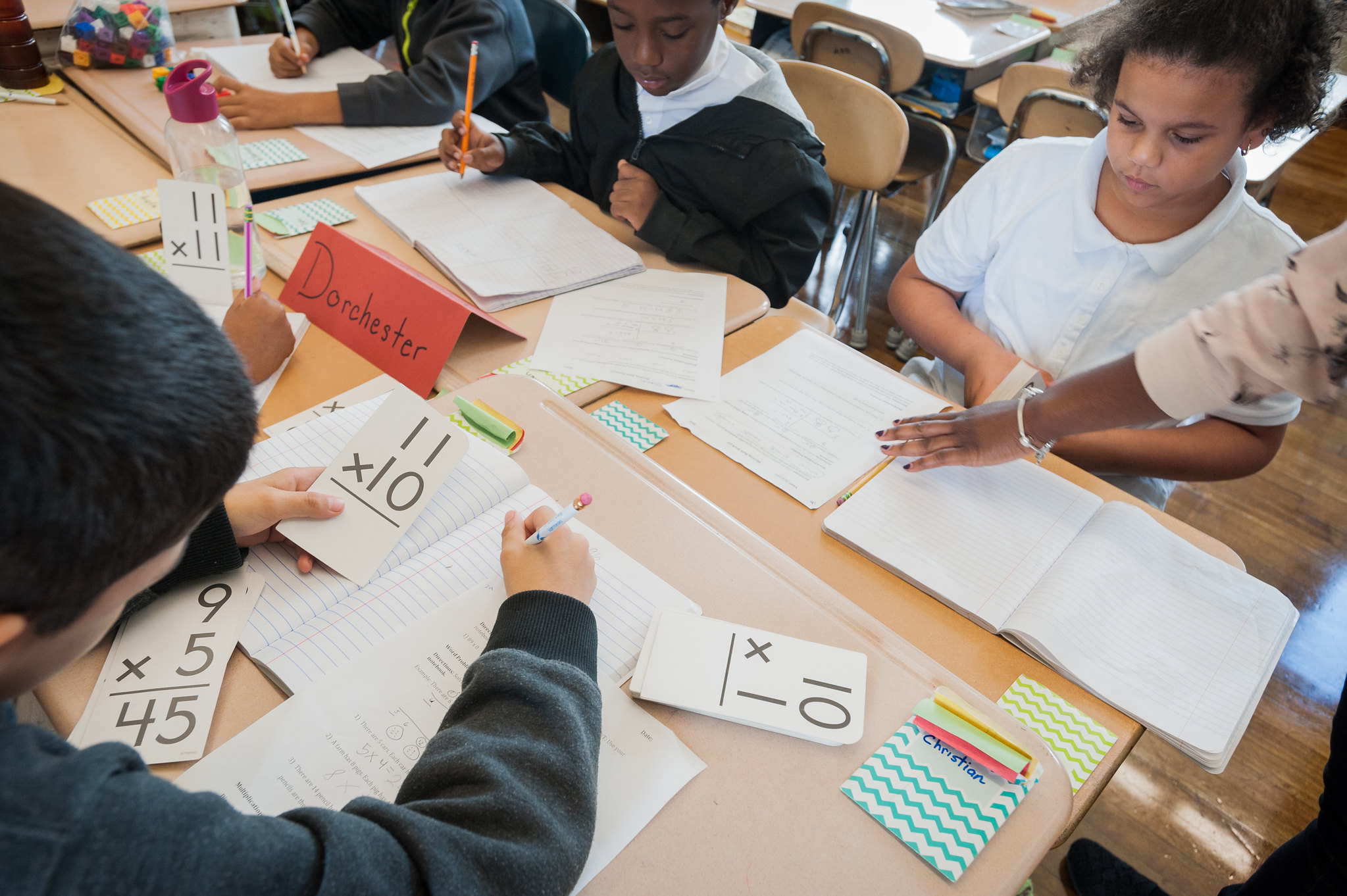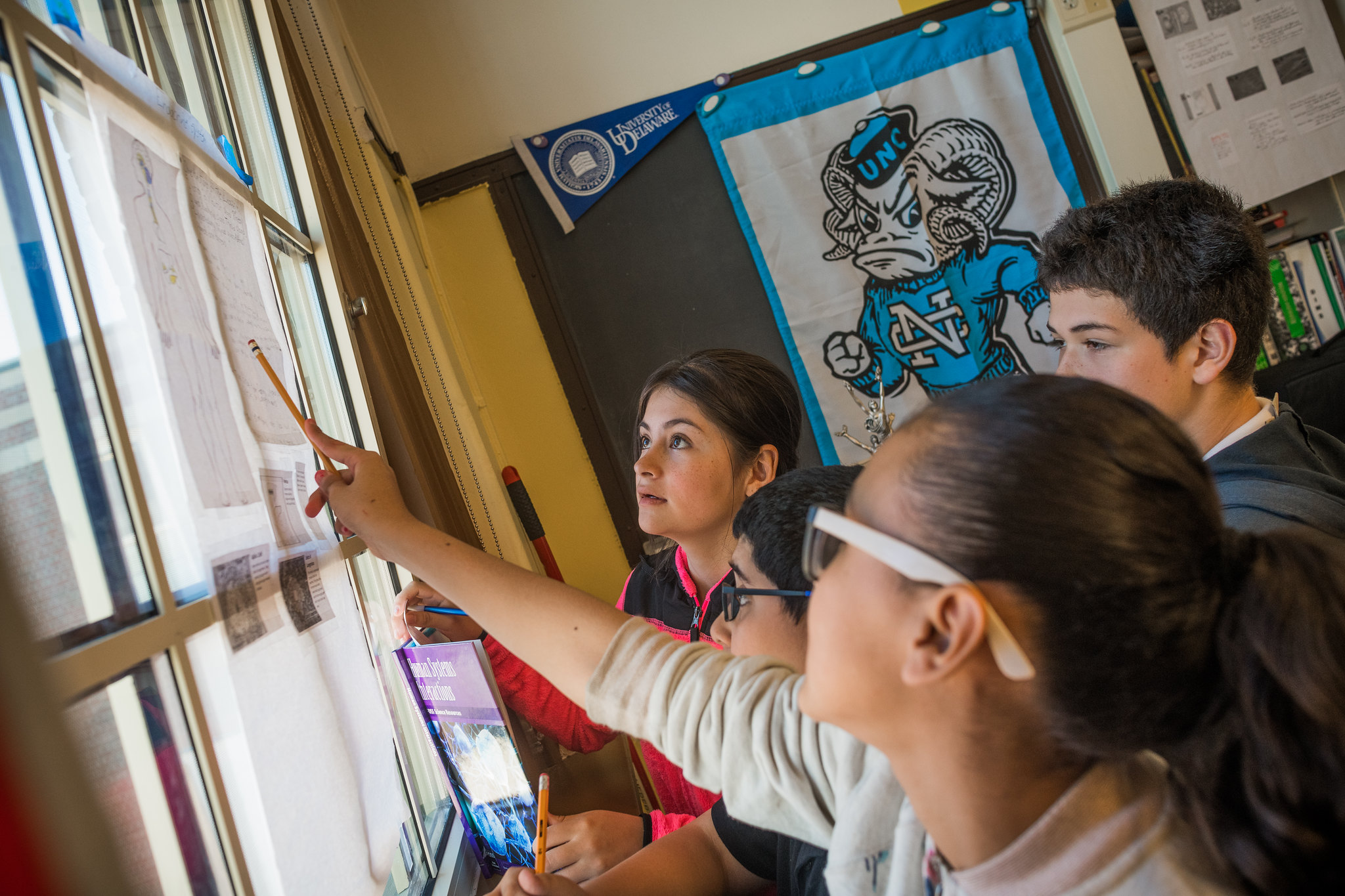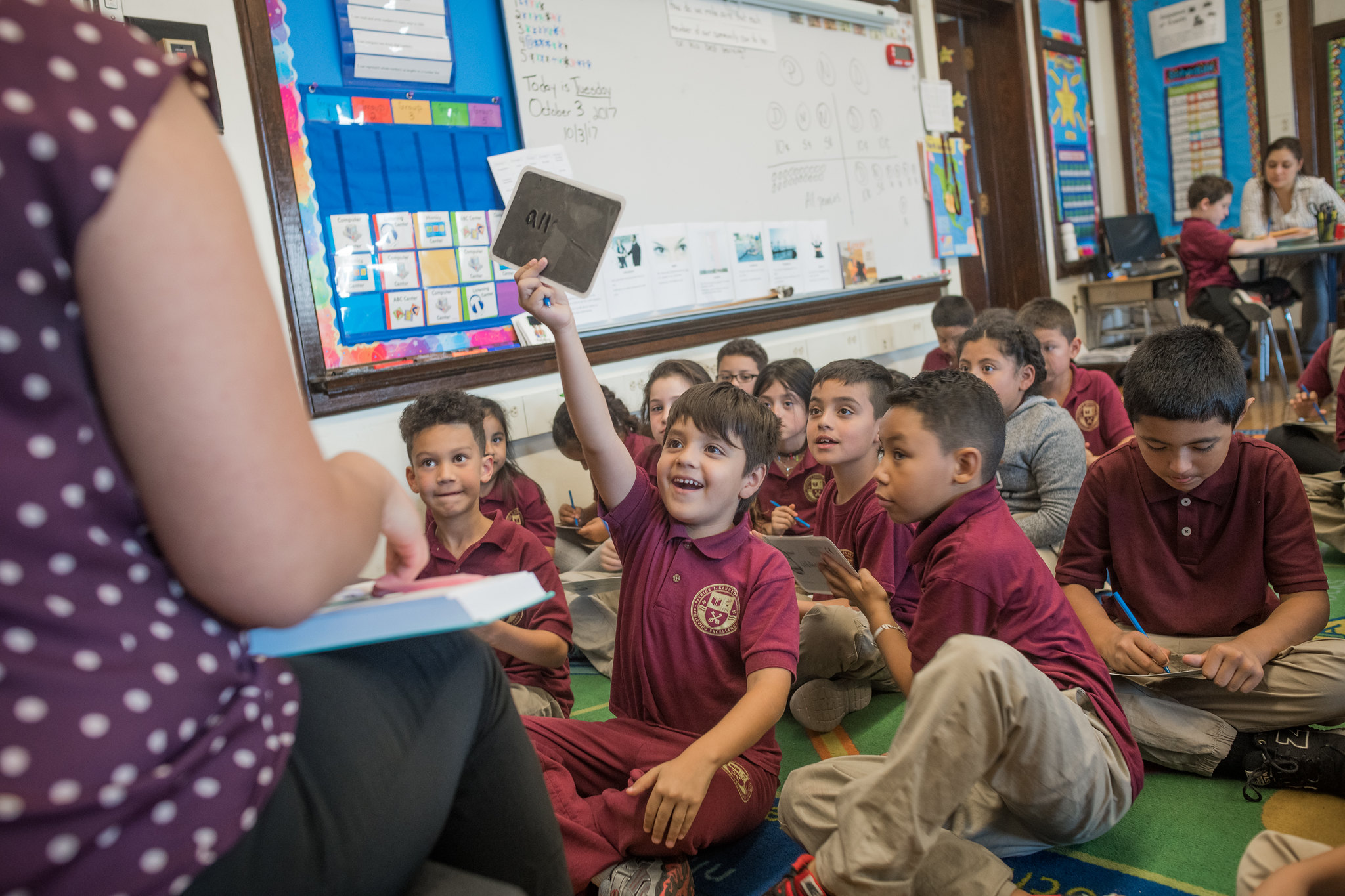 EdVestors is a school improvement organization that combines strategic grantmaking, content expertise, and collaborative implementation to drive system-level impact in Boston schools. Since 2002, EdVestors has raised and invested over $42 million in school improvement efforts.
We drive toward our mission by activating people and resources; learning and iterating in context; and influencing system change. We believe that continuously attending to all three of our drivers ensures our activities will create impact.