Announcements
/

Bloomberg Philanthropies and EdVestors Arts Internship Program for Boston High School Students Goes Virtual This Summer
Bloomberg Philanthropies and EdVestors Arts Internship Program for Boston High School Students Goes Virtual This Summer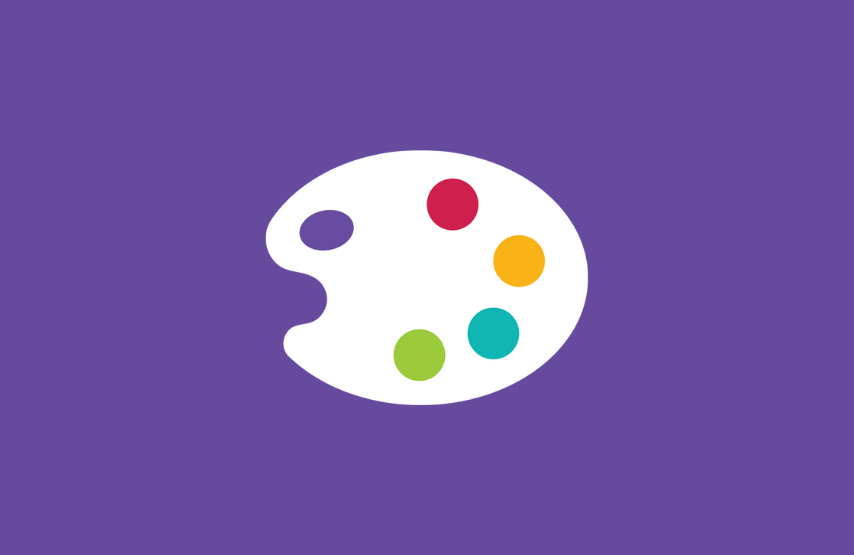 Collaboration supports paid internships for 25 Boston public high school students at local arts and cultural organizations
(BOSTON) July 30, 2020 – EdVestors, a school improvement nonprofit in Boston, and Bloomberg Philanthropies are conducting their summer arts internship program in a remote format to continue offering opportunities for Boston high school students who want to explore careers in the arts and culture sector, and develop relevant skills, gain professional experience, and prepare for college.
Through the Bloomberg Philanthropies Arts Internship (BAI) program, 25 high school students have paid virtual internships with 12 local arts and cultural organizations this summer. Boston became the latest city to join the BAI program in 2019. The program originated in New York City in 2012, then expanded to Philadelphia in 2015 and Baltimore in 2017. In total, more than 830 students have benefited from the program.
"COVID-19 has interrupted too many educational opportunities this spring and summer for Boston students, and we did not want to add these quality work-based learning experiences to that long list," said Marinell Rousmaniere, CEO of EdVestors. "Despite being one of the hardest hit sectors, Boston's arts organizations have stepped up to provide remote internship opportunities that are meaningful and engaging for Boston youth. Now in its second year in Boston, this year's BAI program is spotlighting the creativity and perseverance of both the City's arts sector and its young people.
Boston arts organizations providing virtual job opportunities include: Actors' Shakespeare Project, Boston Lyric Opera, Community Music Center of Boston, Handel and Haydn Society, Huntington Theatre Company, Hyde Square Task Force, Inquilinos Boricuas en Acción (IBA), MASSCreative, North End Music & Performing Arts Center, Sociedad Latina, Urbanity Dance, and The Urbano Project.
"Arts and cultural organizations have the power to enrich and transform cities, and also unlock the full potential of young people living in them," said Patricia E. Harris, CEO of Bloomberg Philanthropies. "The goal of the Bloomberg Arts Initiative is to open doors for students by providing opportunities to get the first-hand experience they need to develop skills, build relationships, and put themselves on a path to success, whether that is in the arts community or elsewhere. Thanks to our partnership with EdVestors, and arts and cultural organizations throughout the city of Boston, these virtual internships will ensure those doors remain open for 25 highly qualified students, even in the midst of the COVID-19 pandemic."
The BAI program exposes high school students to the wide variety of career opportunities that exist in the creative sector and connects arts organizations with passionate young people who may one day pursue a career in the field. Interns will develop essential skills necessary for transitioning to postsecondary and career opportunities through executive coaching, writing support, networking with arts professionals, and specific worksite responsibilities. The summer internships will include an array of timely projects from supporting virtual dance classes to creating visual communications and social media content to developing a virtual/audio public art tour.
EdVestors connected to its network of community art partners and cultural institutions, as well as the City of Boston Mayor's Office of Arts and Culture, to identify meaningful worksite experiences for BAI Boston interns and worked closely with selected arts partners on how they could be transitioned to virtual experiences. The Boston Private Industry Council (PIC) serves as a key partner, helping to recruit and prepare interns as well as support supervisors. The BAI program in Boston builds on the success EdVestors has seen through its Boston Public Schools (BPS) Arts Expansion initiative, which has resulted in nearly 17,000 additional students receiving arts instruction during the school day. BPS arts educators working in partnership with community-based teaching artists and organizations have made this work possible. The initiative continues to focus on expanding access to equitable arts education and deepening arts experiences, while building systems to sustain a high level of arts education long into the future.
About Bloomberg Philanthropies
Bloomberg Philanthropies invests in more than 570 cities and over 160 countries around the world to ensure better, longer lives for the greatest number of people. The organization focuses on five key areas for creating lasting change: the Arts, Education, Environment, Government Innovation and Public Health. Bloomberg Philanthropies encompasses all of Michael R. Bloomberg's giving, including his foundation and personal philanthropy as well as Bloomberg Associates, a pro bono consultancy that works in cities around the world. In 2019, Bloomberg Philanthropies distributed $3.3 billion. For more information, please visit bloomberg.org or follow us on Facebook, YouTube, Twitter.
About EdVestors
EdVestors' mission is to increase the number of schools in Boston delivering dramatically improved educational outcomes for all students. EdVestors is a school improvement organization that combines strategic philanthropy, education expertise, and implementation support to help schools create the conditions for school change. EdVestors seeds promising ideas through the School Solutions Seed Fund, shines a spotlight on school improvement through the School on the Move Prize, and scales efforts to close opportunity and achievement gaps through three strategic initiatives: Boston Public Schools Arts Expansion, Zeroing in on Math and our newest effort to expand Career Pathways. Learn more at edvestors.org.