Announcements
/

A roadmap for success for Boston's new school superintendent
A roadmap for success for Boston's new school superintendent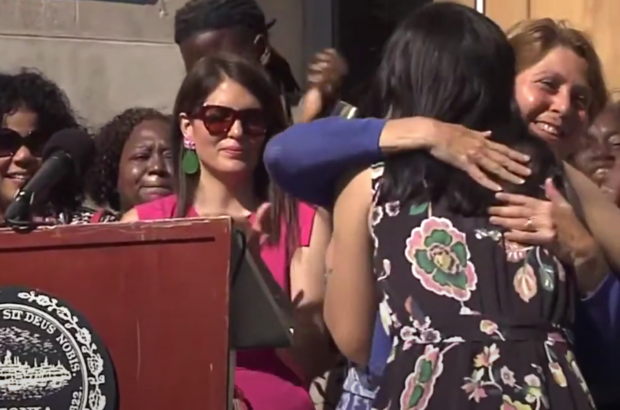 Superintendent Mary Skipper begins her tenure at a critical time for Boston Public Schools – a moment when the state, families, and other stakeholders are demanding swift action and accountability for improving aspects of the system that have been failing our students for far too long. The work before Superintendent Skipper is undoubtedly daunting, but also presents an opportunity to make meaningful changes for the 48,000 public school students now under her care.
Marinell Rousmaniere writes in an op-ed for CommonWealth Magazine on how instead of allowing past shortcomings and current barriers to become a self-fulfilling prophecy, the district should build on its bright spots and existing strengths to improve learning outcomes for students.
Read the full story here.