Announcements
/

Arts Education Program Increases School Engagement, Study Finds
Arts Education Program Increases School Engagement, Study Finds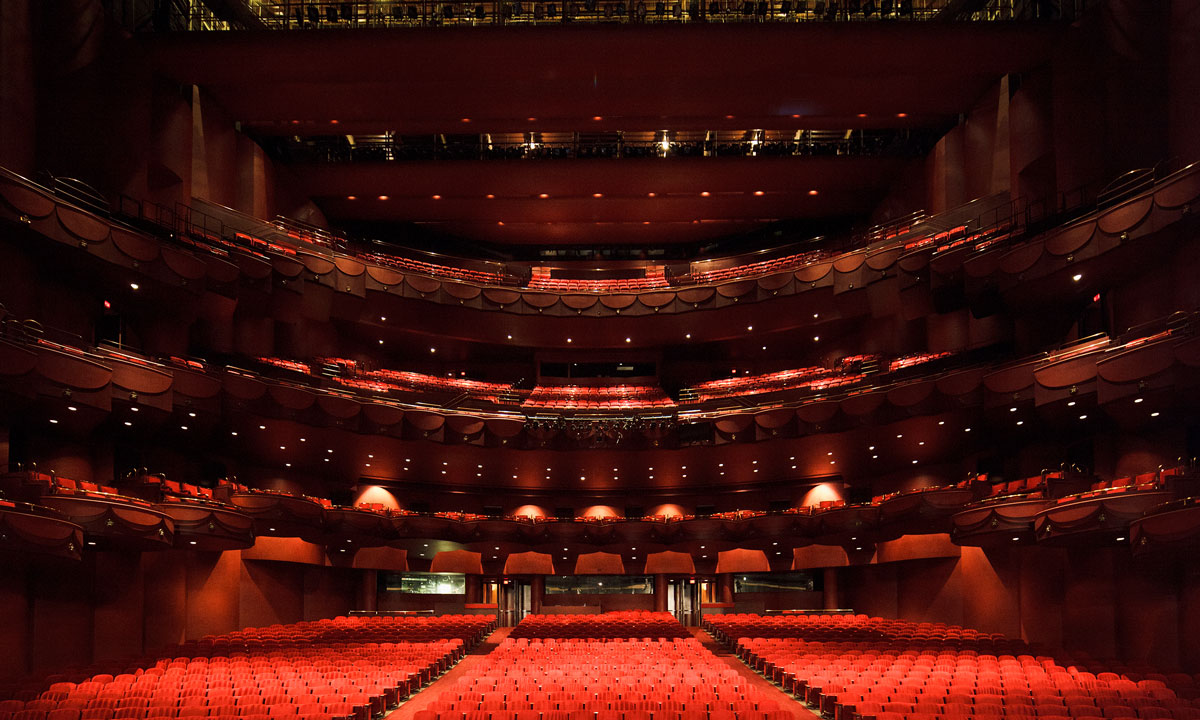 K–12 arts education — viewed as a necessity by many parents, but often crowded out of school budgets and instructional time — can boost students' writing skills and build empathy, according to a study published late last year. Kids participating in a citywide arts program in Houston also saw improved behavior and increased college aspirations, the authors found. 
A similar study conducted by Kisida and Bowen on behalf of Boston's EdVestors coalition found that participants in Boston Public Schools' Arts Expansion Initiative were less likely to be absent from school and more engaged with their studies. Parents also reported higher levels of engagement with their children's education.
Read the full story on the 74 Million here.