Announcements
/

It's time to zero in on mathematics education
It's time to zero in on mathematics education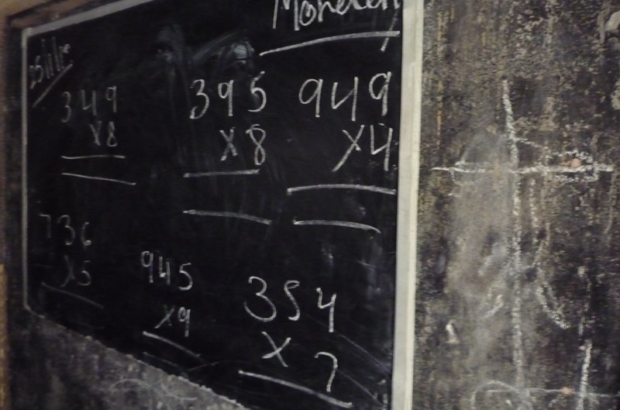 When the scores from the National Assessment of Educational Progress (NAEP) test were released earlier this fall, they delivered a jarring illustration of the impacts of two years of disrupted learning. The pandemic eradicated two decades of progress, as math scores dipped for the first time since NAEP started tracking student achievement in the 1970s. It also highlighted and exacerbated inequities that have been a persistent reality in mathematics education. This moment provides an urgent call for swift action and significant investment to address pandemic-related impacts and to drive toward an equitable mathematics education for all students.
In an op-ed for CommonWealth Magazine, Marinell Rousmaniere calls on for a collaborative effort that will require the will and vision of everyone who cares about the education of our students – policymakers, business leaders, educators, families, and students themselves – to improve mathematics in Boston.
Read the full story here.