Announcements
/

East Boston Elementary School Awarded $100,000 Prize For Academic Achievement
East Boston Elementary School Awarded $100,000 Prize For Academic Achievement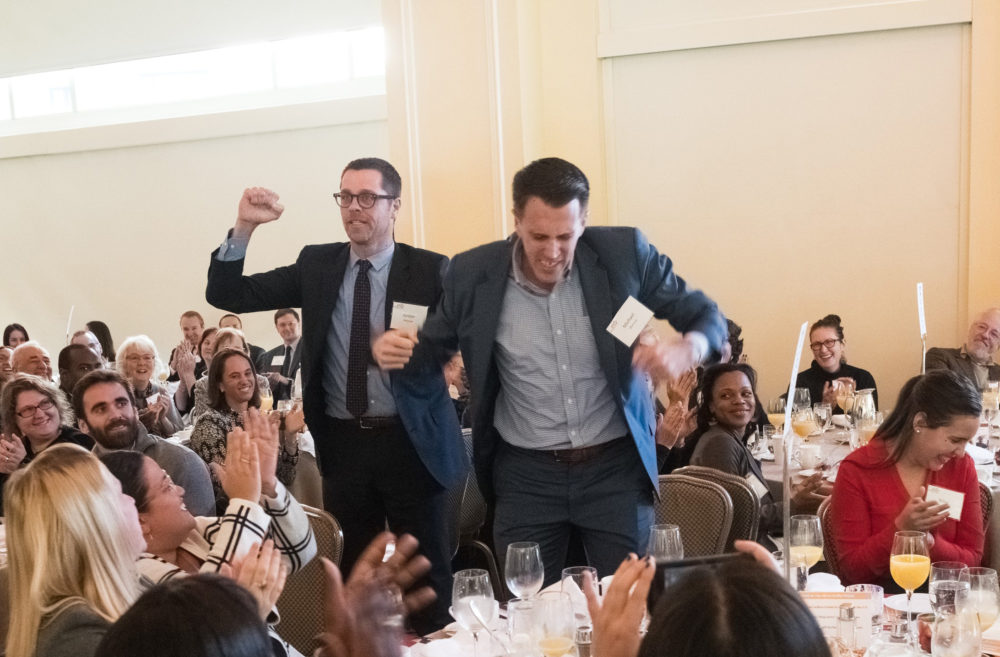 An East Boston elementary school has been awarded a $100,000 prize for overall gains students have made in state standardized tests. The Donald McKay elementary school leaders received the award from the nonprofit group Edvestors Wednesday morning.
Principal Jordan Weymer said that 95 percent of students at McKay speak a language other than English at home. Many of their families are immigrants.
Read the full story on WBUR here.