Announcements
/

New research finds evidence arts education increases school engagement, attendance among Boston students
New research finds evidence arts education increases school engagement, attendance among Boston students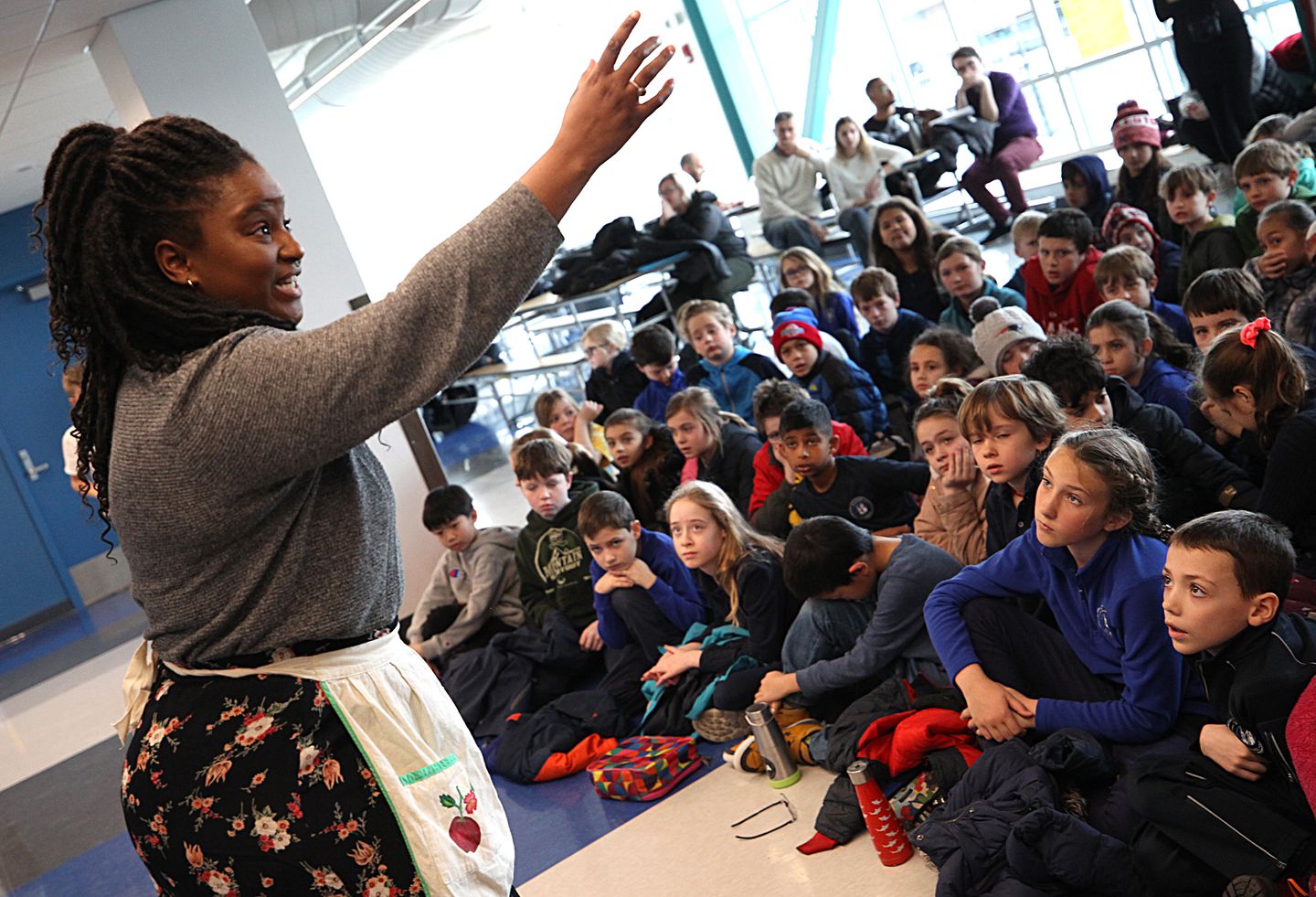 The May 10, 2021 Boston Globe article by John Hilliard, "New research finds evidence arts education increases school engagement, attendance among Boston students ", highlights recently the published The Arts Advantage: Impacts of Arts Education on Boston Students research report validating the effects of Arts Education and it's positive impacts on student engagement, parent engagement, and student attendance. From the article:
The report [...] looked at about a decade's worth of data collected from students and teachers to assess the impact of students' participation in the arts on their school experience.

Boston schools Superintendent Brenda Cassellius said in a statement that the new research provides evidence supporting "what we already know: arts education engages students, builds community, expresses our shared humanity and experience, and contributes to joyful learning environments."

Cassellius said that Boston Public Schools will continue to prioritize the arts "as we promote our students' social and emotional health to fully recover from this pandemic and reimagine learning for our young people."
Read the full article here and learn more about BPS Arts Expansion here.