Announcements
/

New arts initiative to provide paid internships to Boston public school students
New arts initiative to provide paid internships to Boston public school students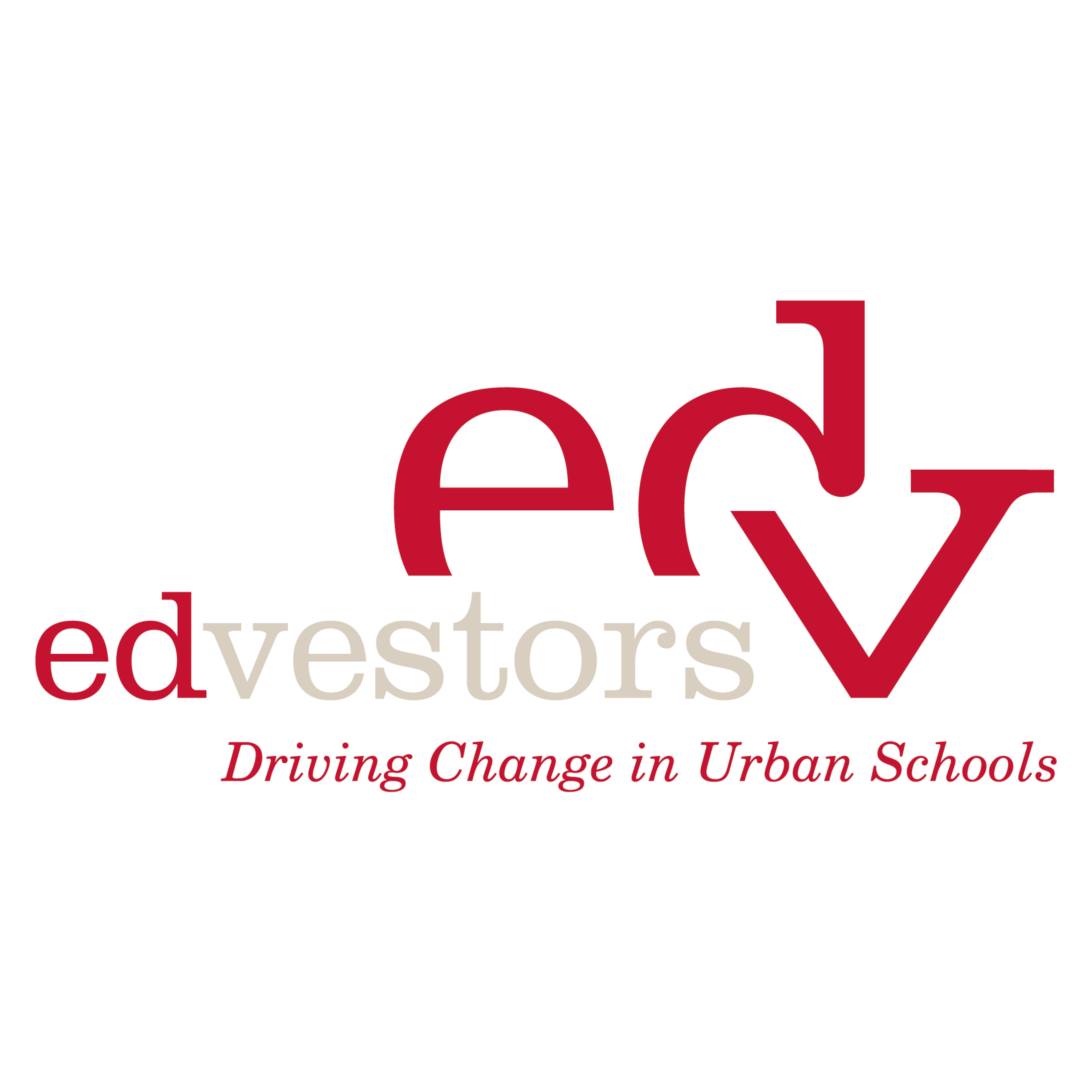 The March 13, 2019 Boston Globe article by Annika Hom, "New arts initiative to provide paid internships to Boston public school students", highlights the new EdVestors and Bloomberg Philanthropy partnership to bring the Bloomberg Arts Internship program to Boston. From the article:
Officials said the program will increase diversity in arts education and employment.

"This helps students build skills, networks, and connections," said Marinell Rousmaniere, chief executive of EdVestors. "It's potentially part of the pipeline for closing the equity gap around profile people who work in arts and cultural institutions."

Interns will work in such positions as props managers in local theaters and youth coordinators for art museums. They will work 30 hours a week at minimum-wage salaries paid through Bloomberg Philanthropies.

Rousmaniere said many cultural and arts organizations operate as nonprofits, thus limiting paid internship opportunities. This deters lower-income students who can't afford a summer without pay.

The payment aspect is "critical because the students might not otherwise have access to this type of summer opportunity," Rousmaniere said.
Read the full article here and learn more about the Bloomberg Arts Internship program here.