Announcements
/

National Arts in Education Week celebrates the transformative powers of creative skills
National Arts in Education Week celebrates the transformative powers of creative skills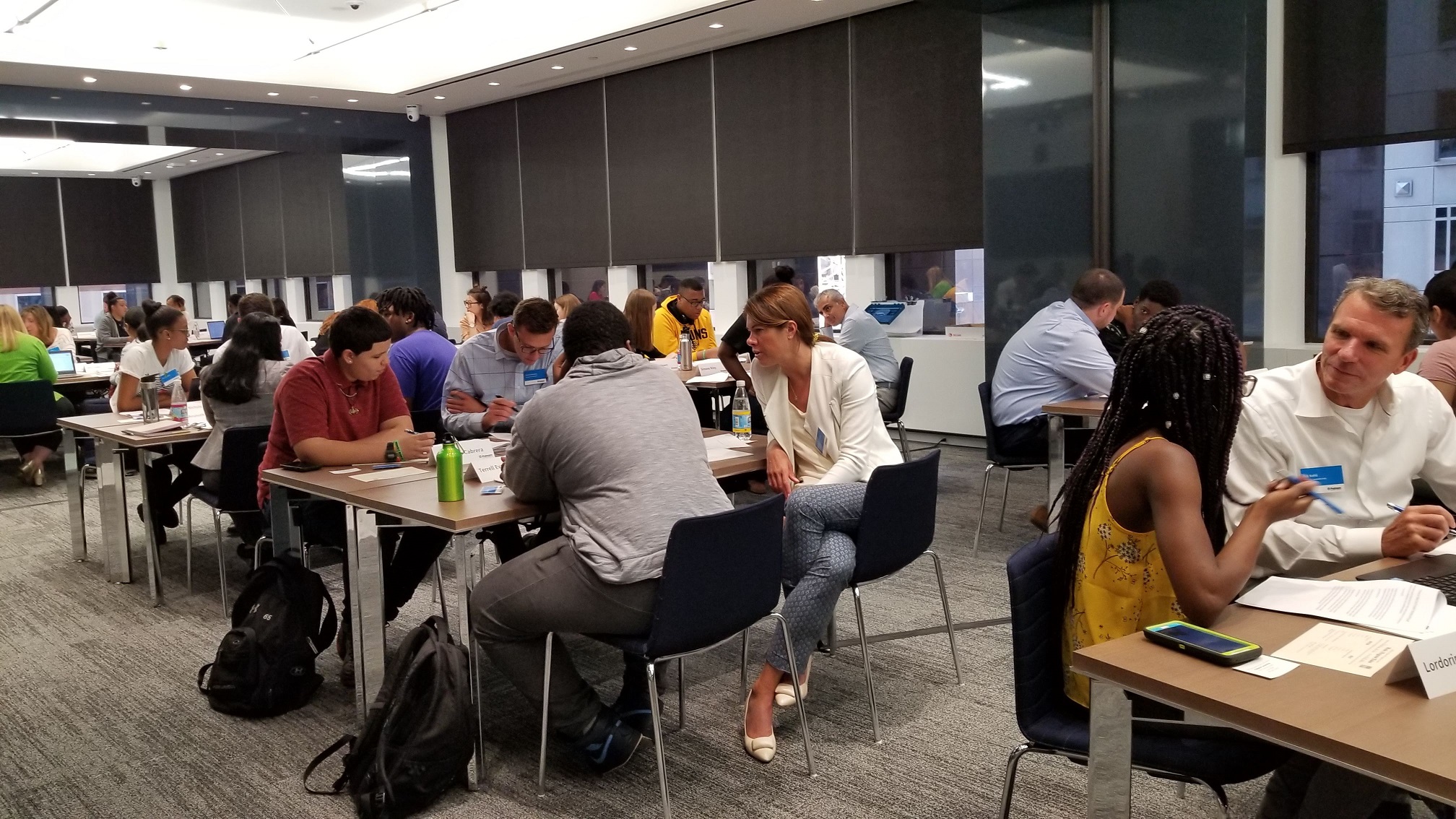 The September 9, 2019 Hechinger Report Op-Ed article by Marinell Rousmaniere and Myran Parker-Brass, "National Arts in Education Week celebrates the transformative powers of creative skills", describes the impact of arts education and its ability to equip young people with necessary skills to exceed in school, work, and life. September 8-14, 2019 is National Arts in Education Week. From the article:
Arts education for all students is fundamental to a well-rounded education. The arts provide dimension and perspective, and they help students develop the critical thinking, communication and collaboration skills they will need to succeed in school, work and life. Students who have high-quality arts learning opportunities may be among tomorrow's great artists, and they also may be among tomorrow's health care professionals, engineers and civic leaders. No matter the path, arts education provides a way to creative careers of the future.

EdVestors and Boston Public Schools (BPS) began laying the groundwork for this future more than a decade ago with the creation of BPS Arts Expansion, an initiative that has brought arts learning opportunities to 17,000 additional students annually across the entire school district, ensuring all students receive foundational arts learning opportunities. Now, it's time to build upon this base and increase opportunities to help students put their arts education into action.