Announcements
/

'Next level of music education:' East Boston schools receive $1.65M arts grant
'Next level of music education:' East Boston schools receive $1.65M arts grant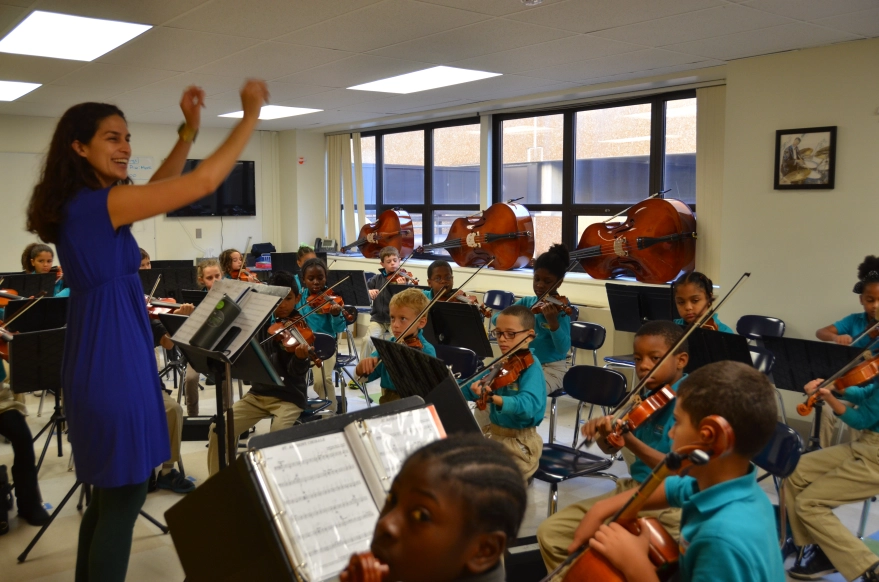 Eleven schools in East Boston will receive $1.65 million in grant funding for their music education programs, BPS officials announced Monday, allowing young musicians in the area a true opportunity to build a mastery of their instruments.
These opportunities, BPS said, include no-cost private music lessons to students; new musical instruments and equipment; additional band performance opportunities at festivals; and guest artist residencies and workshops. The anonymous grant, which came through EdVestors, will be doled out over three years.
"This will be the next level of music education. It'll fund opportunities not all of Boston students are able to access on their own and all of them deserve."
Read the full story on Boston Herald here.