Announcements
/

East Boston Music Programs Receive Anonymous $1.65 Million Donation
East Boston Music Programs Receive Anonymous $1.65 Million Donation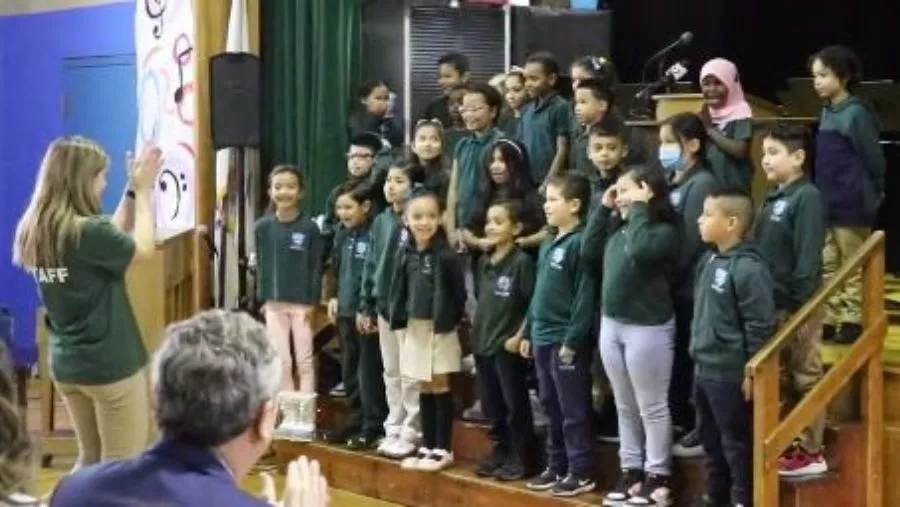 Music programs within Boston Public Schools is going to get a big financial boost and undergo an expansion, officials announced on Monday at Curtis Guild School in East Boston.
BPS Superintendent Mary Skipper announced that an anonymous $1.65 million dollar donation made through EdVestors will enable the school district to expand and pump funds into art opportunities for its students, especially in music education programs.
Since 2009, the non-profit organization EdVestors and BPS have been partnered in their "BPS Arts Expansion," an endeavor that has led to nearly 17,000 more enrolled in arts education than when the collaboration began. Officials say that since then, the number of BPS teachers employed through the district has nearly doubled.
Read the full story on WBZ News Radio here.