Announcements
/

New grant expanding music education will benefit hundreds of East Boston students
New grant expanding music education will benefit hundreds of East Boston students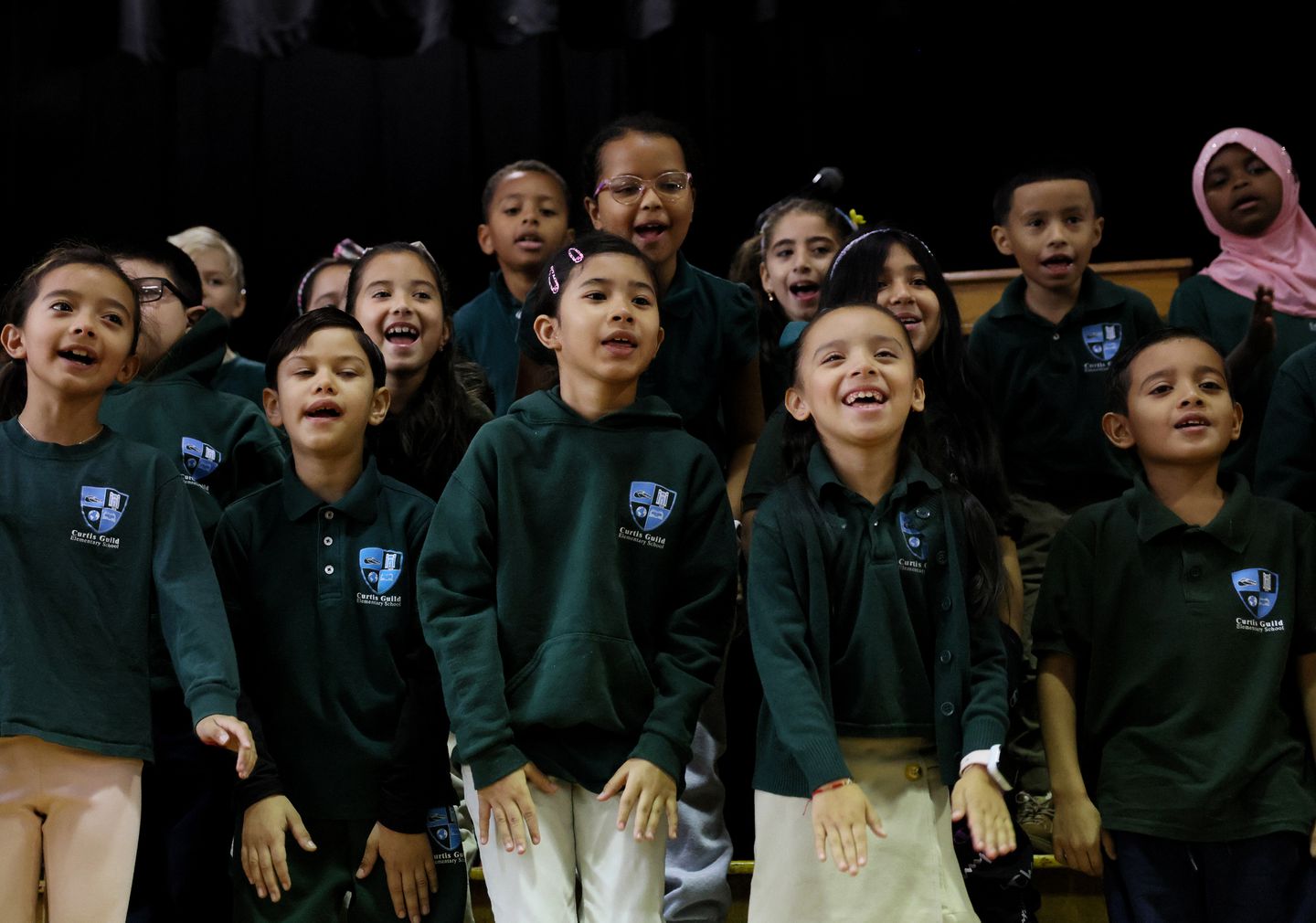 Boston Public Schools announced Monday that the district will receive a $1.65 million grant from an anonymous donor to expand music education over three years, largely focusing on East Boston schools.
The funding through EdVestors, a Boston education nonprofit, will help bring in more music education through partnerships with existing music teachers, provide free private music lessons for students, bring more band performance opportunities at festivals, and help schools purchase musical instruments and equipment.
"This work takes a village and it warms my heart when members of our community are willing to give back in such a generous way to contribute to the success of Boston Public Schools. When partners invest resources and go beyond words, it provides us with much needed tangible support and complements what we're doing with our students and takes the impact of our efforts to the next level."
Read the full story on the Boston Globe here.