Announcements
/

Boston Public Schools are exposing students to career options as early as middle school, and it's paying off
Boston Public Schools are exposing students to career options as early as middle school, and it's paying off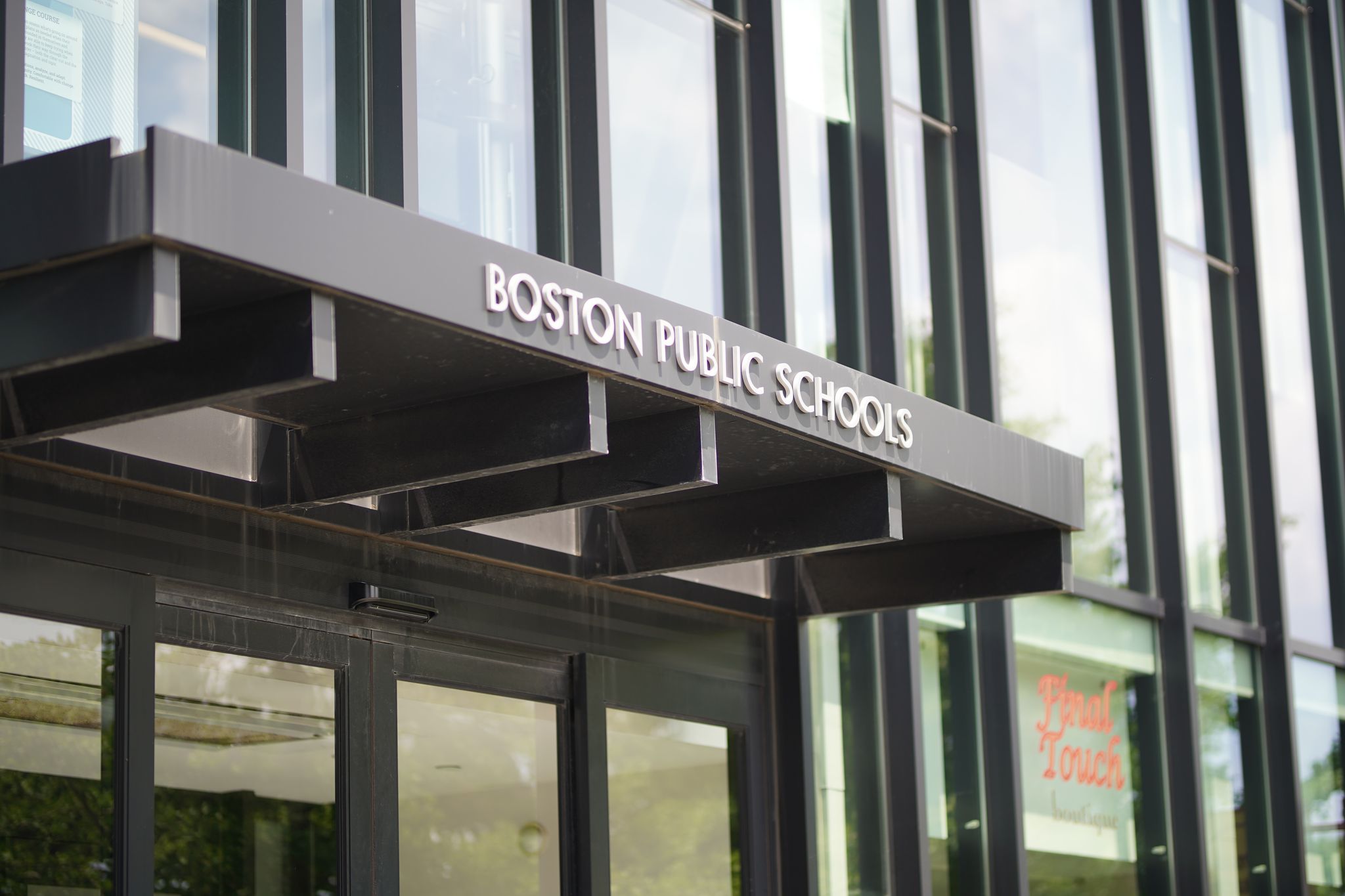 In an opinion piece, President and CEO Marinell Rousmaniere and Boston Public Schools Superintendent Mary Skipper write about their learnings from using the Massachusetts' individualized learning plan approach, MyCAP, a breakthrough effort that will provide students, even at this young age, transformational learning experiences that support self-exploration.
MyCAP is both a process and a tool that helps students engage in career and academic planning over several years based on their interests, skills and talents. It is now available to more than 25,400 Boston students districtwide, including 9,600 students in grades 6-8.
Read the full piece on The Hechinger Report here.