Announcements
/

Arts internships coming for Boston students
Arts internships coming for Boston students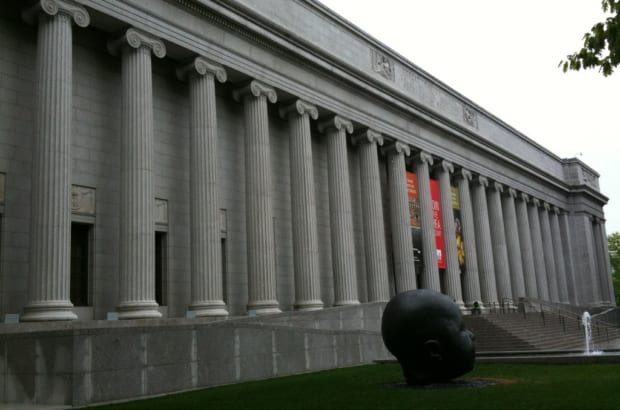 The March 13, 2019 CommonWealth Magazine article by Michael Jonas, "Arts internships coming for Boston students", details the new EdVestors and Bloomberg Philanthropy partnership to bring the Bloomberg Arts Internship program to Boston. From the article:
WHILE BOSTON HIGH SCHOOL students hear plenty of talk about opportunities in STEM fields, with good internships available that match them with employers in the region's booming biomedical and tech industries, one important local sector – the arts — has long struggled to keep up when it comes to showcasing career pathways for young people.
Read the full article here and learn more about the Bloomberg Arts Internship program here.