Announcements
/

Anonymous Donor Gives $1.65M to Boston Public Schools to Expand Music Education
Anonymous Donor Gives $1.65M to Boston Public Schools to Expand Music Education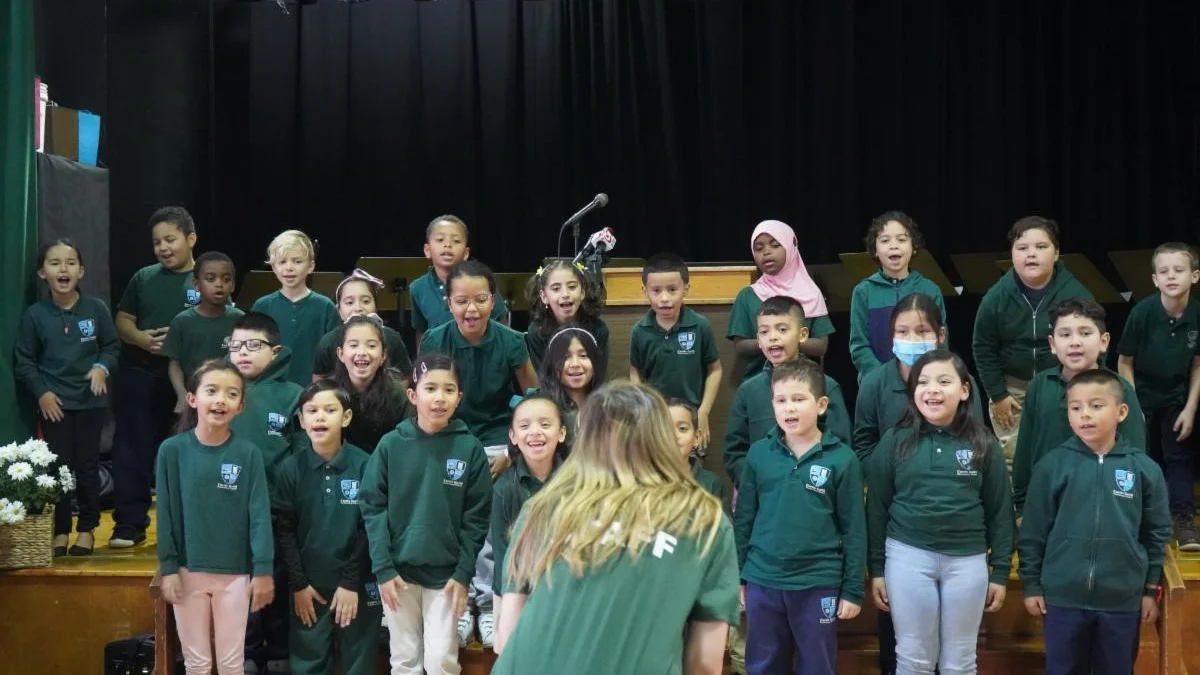 An anonymous donor has given the Boston Public Schools a 3-year, $1.65 million grant to help expand music education at schools in East Boston.
Boston Public Schools and EdVestors, a Boston education nonprofit, announced the grant Monday morning at the Curtis Guild School in East Boston.
"We are so grateful to this anonymous donor, who believes - like all of us - in the power of the arts to develop creative, engaged learners."
Read the full story on New England Cable News here.