Announcements
/

Taylor Elementary is in the running for EdVestors 'School on the Move' award
Taylor Elementary is in the running for EdVestors 'School on the Move' award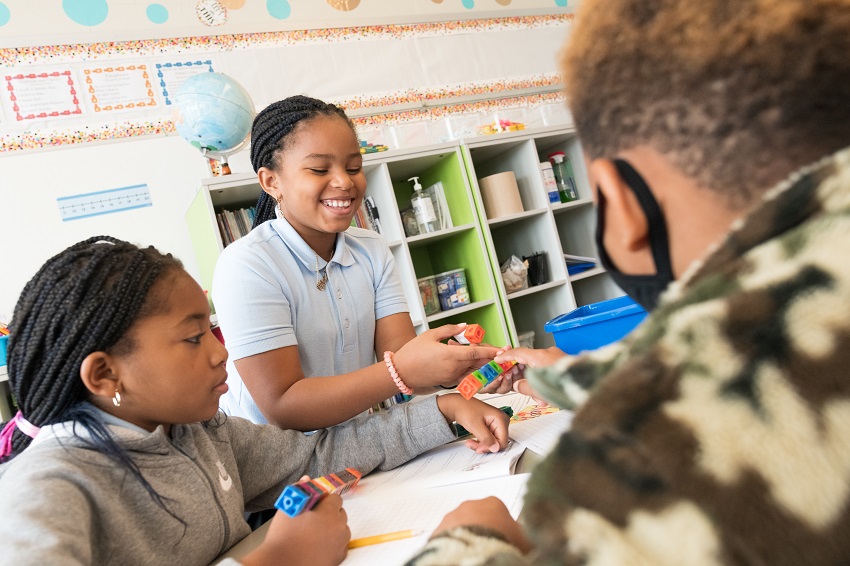 The EdVestors non-profit school improvement organization announced last week that Mattapan's Charles H. Taylor Elementary School is one of three finalists citywide for the annual 'School on the Move' award. The other two are the William E. Channing Elementary School in Hyde Park and the Gardner Pilot Academy in Allston.
Now in its 17th year, the 'School on the Move' award comes with a $100,000 prize and highlights notable school-wide improvement efforts happening in the schools. The other two schools will receive $10,000 each.
Read the full Dorchester Reporter story here.