Announcements
/

A Profile of Racial Equity at Boston Public Schools
A Profile of Racial Equity at Boston Public Schools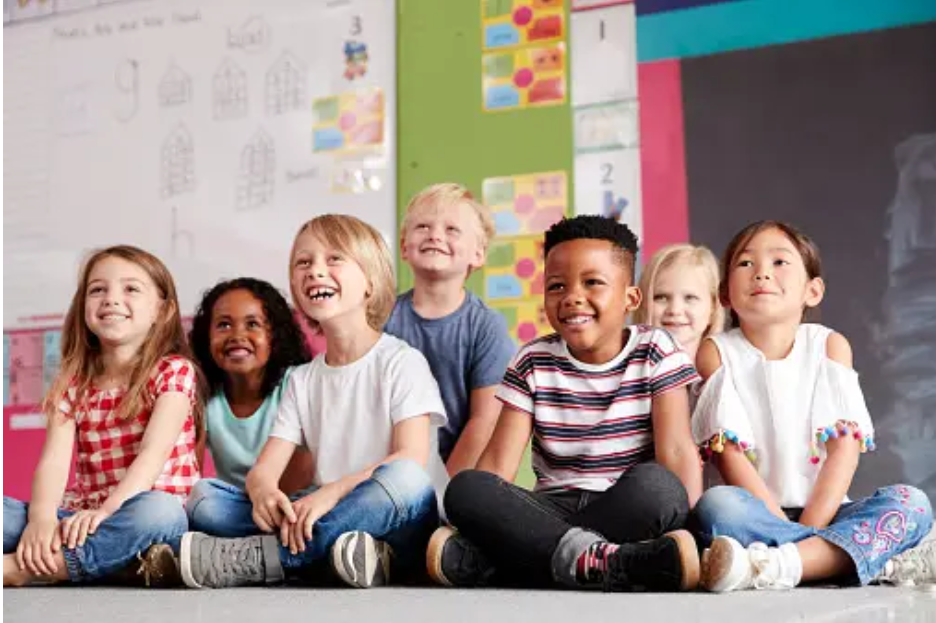 In Boston's current education system, students of color, particularly our Black and Brown students, are disproportionately impacted by gaps in opportunity and outcomes. Race cannot continue to predict educational outcomes for our students in Boston. 
Racial equity in education can only be achieved if every child, regardless of race or ethnicity, has access to the opportunities, resources, and support they need to thrive. To do this we must both attend to students' individual backgrounds, communities, and strengths, and address the root causes of systemic oppression in our schools.
Alia Verner, Director of Equitable Improvement highlights on EdPost examples some of the strategies Boston Public Schools have taken to enhance student engagement and create a climate of inclusion as part of the Racial Equity Seed Fund. Read more here.