Announcements
/

Boston Children's Chorus Expands Partnership With Boston Area Schools
Boston Children's Chorus Expands Partnership With Boston Area Schools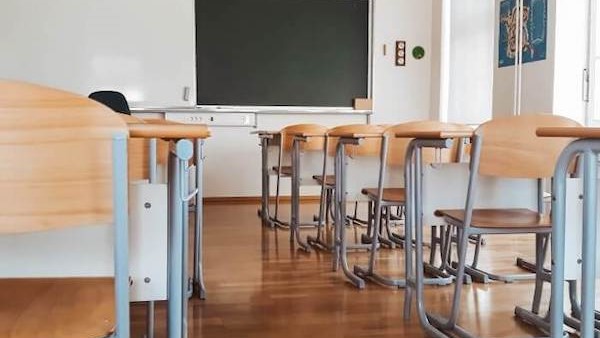 Boston Children's Chorus (BCC) is proud to announce the expansion of their in-school partnerships with public and charter schools throughout the city of Boston to provide choral programming to more than 1,500 students at the elementary, middle, and high school levels across seven different school communities. The collaboration between BCC and Boston schools creates an accessible way to participate in the chorus by bringing it directly to students.
In-school programs are funded in part by annual donors to BCC's education and access programs, the Massachusetts Cultural Council, the Hestia Fund, and by Boston Public Schools (BPS) Arts Expansion, a multi-year effort focusing on access, equity, and quality arts learning for BPS students. The BPS Arts Expansion Fund, managed by EdVestors, is supported by the Barr Foundation, The Boston Foundation, Katie and Paul Buttenwieser, The Klarman Family Foundation, Linde Family Foundation, and other foundations and individuals. BPS Arts Expansion is supported in part by an award from the National Endowment for the Arts.
Read the full story on Caught in Southie here.