Academic Family Engagement Toolkit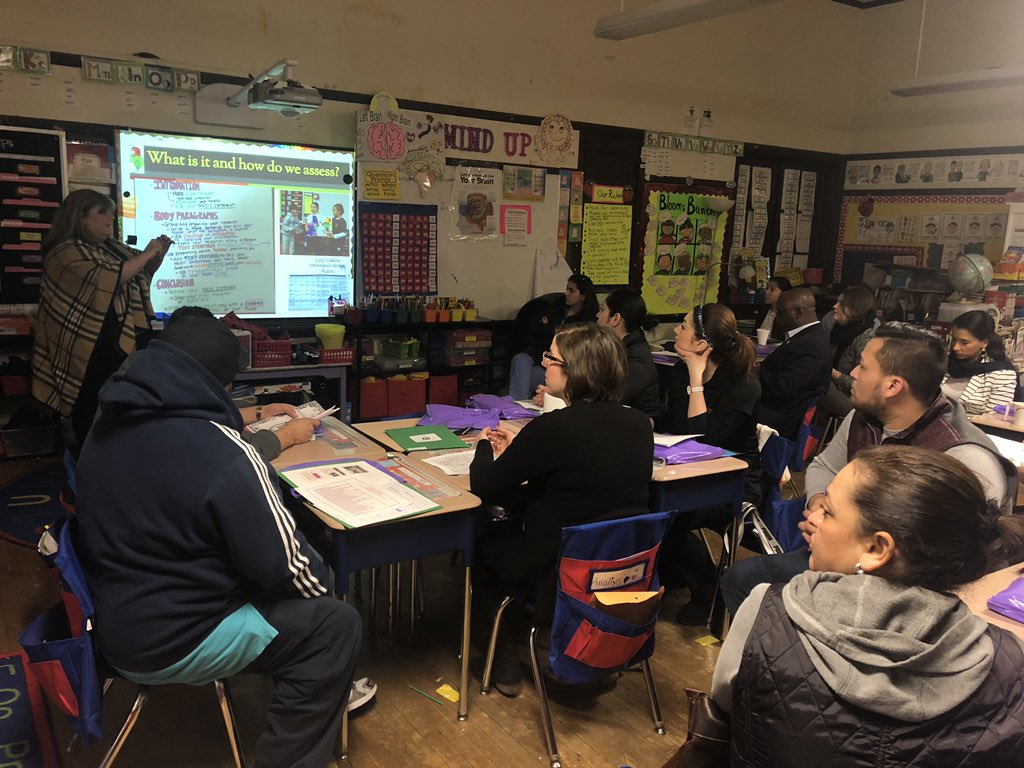 The Structure to Enable the Culture: Academic Family Engagement at the James Otis Elementary School
As the 2021 EdVestors' School on the Move Prize Winner, the Otis stood out as a school practicing highly effective engagement strategies. EdVestors partnered with Learning Experience Design Research at Charles River Media Group "LXD Research" to shine a spotlight on practices that succeed at The Otis to demonstrate "what works" when educational communities foster intentional partnerships between schools and families.
The research is highlighted in this blog post. Research findings have been synthesized into an actionable toolkit for educators and administrators.
Toolkit
We invite you to explore the Academic Family Engagement (AFE) Toolkit using the links below. The examples and guidance in the toolkit are designed to be used individually or together as suits your school's context, capacity, and needs. The message from the Otis is that effective engagement simultaneously rolls out and evolves over years and happens on a daily basis. Try one of these research-based engagement strategies today and let us know your experience by emailing Heather Johnson at johnson@edvestors.org.
Want to learn more? Interested in seeing these practices in action? Email Paula Cerqueira-Goncalves, longtime Principal at the Otis, at pgoncalves@bostonpublicschools.org or Heather Johnson at johnson@edvestors.org.