Announcements
/

School on the Move Prize Winner Featured in The Boston Globe
School on the Move Prize Winner Featured in The Boston Globe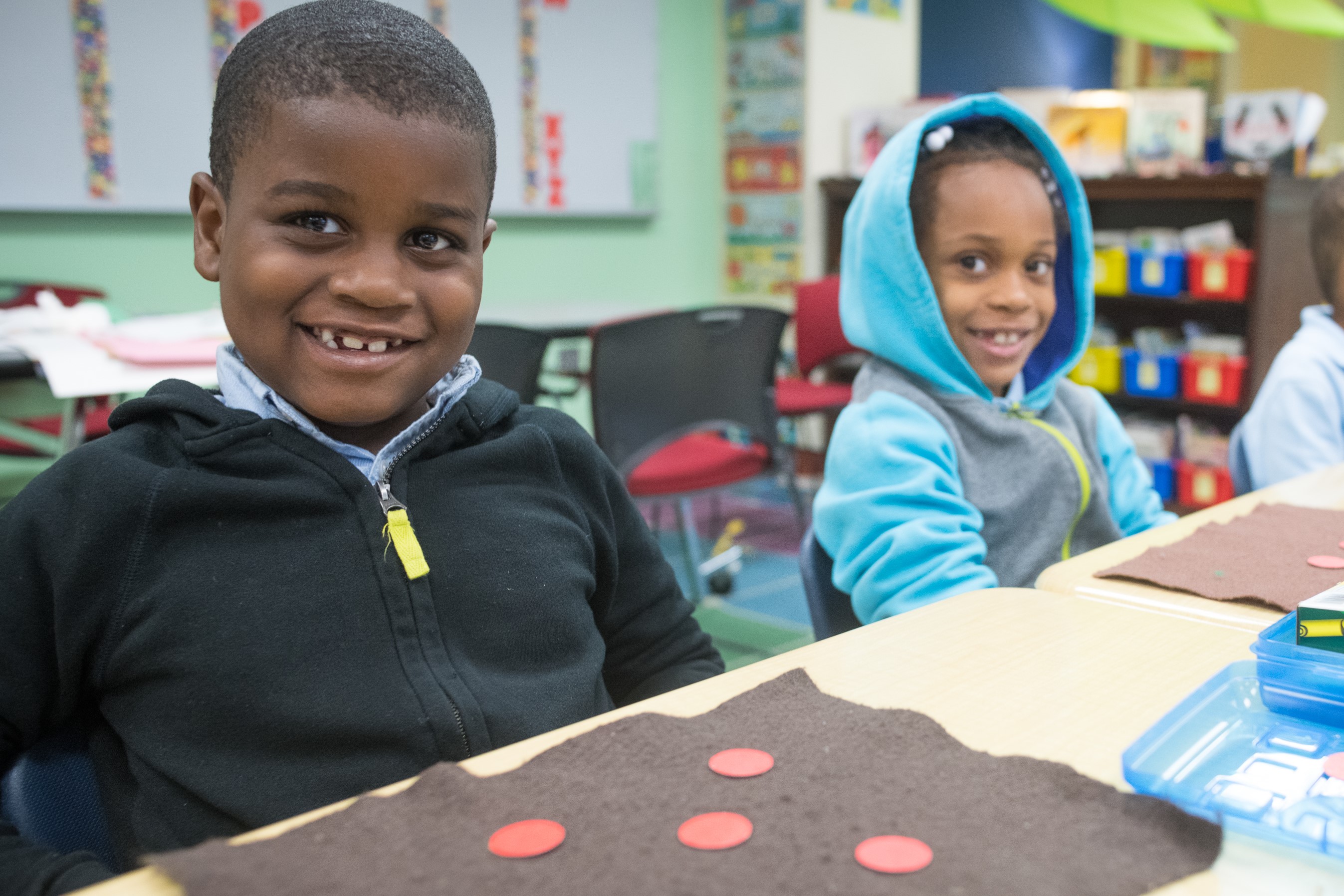 The November 2, 2017 Boston Globe article by James Vaznis, "Mattapan school lauded for academic turnaround", highlights the improvement story of the 2017 School on the Move Prize Winner, the Mildred Avenue K-8 School. From the article:
When the Mildred Avenue K-8 School opened in 2003 in a newly constructed building in Mattapan, parents and school officials were full of optimism. But a decade later, the school was struggling: MCAS scores were among the lowest in the state, principal turnover was high, enrollment was plummeting.
Worried the state would mandate changes, school district leaders and the teachers union stepped in. They tapped a seldom-used teacher contract provision that essentially let a group of teachers craft their own turnaround plan and play a key role in hiring a new principal — all under the joint oversight of the central offices and the union.
On Wednesday, the school won one of the highest honors in the city for making big gains in student achievement, securing the $100,000 Thomas Payzant School on the Move Prize.
Read the full article here and learn more about the School on the Move Prize here.