Announcements
/

Possibility meets pragmatism as new Boston superintendent gears up for race to meet state deadlines
Possibility meets pragmatism as new Boston superintendent gears up for race to meet state deadlines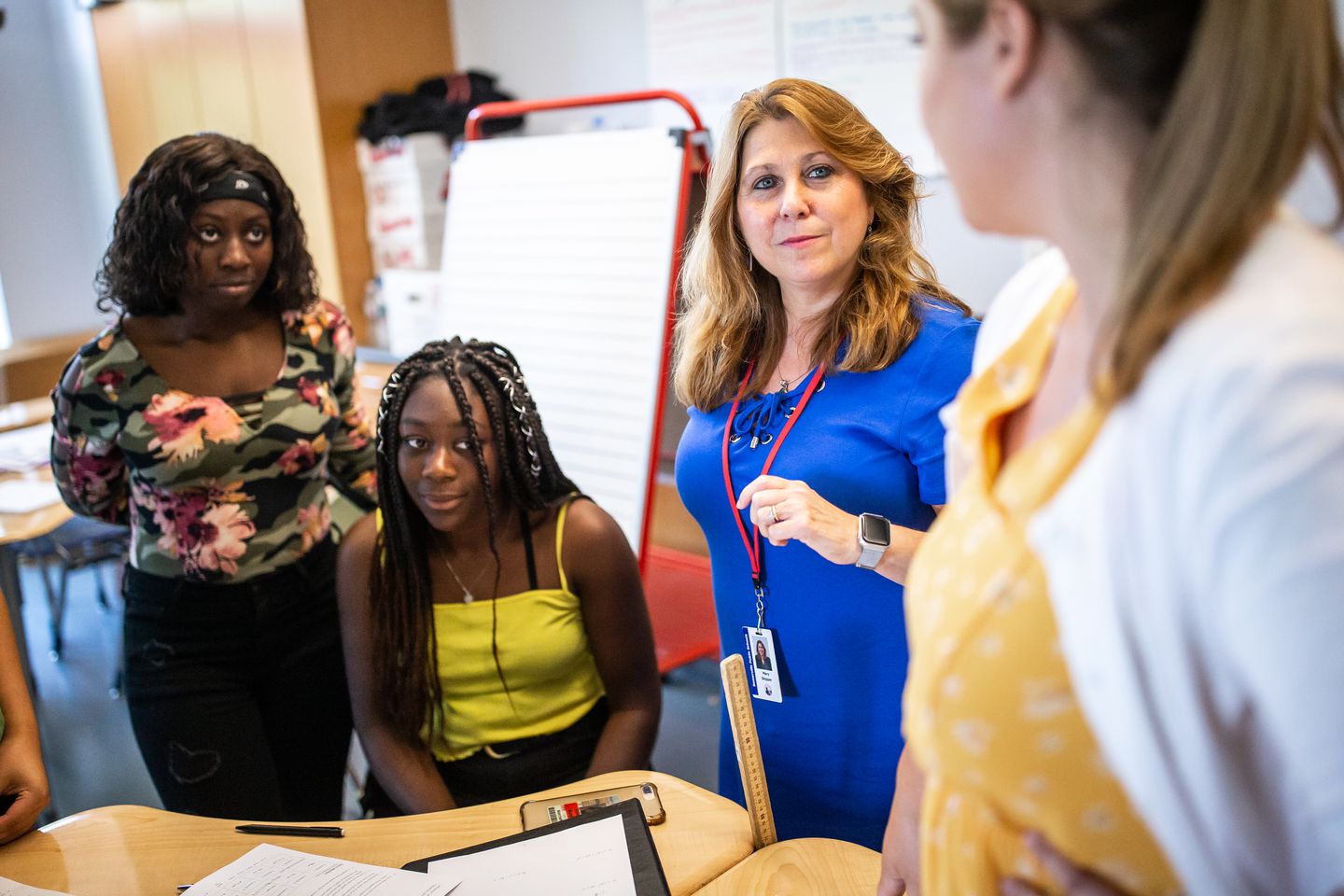 The state-mandated plan for improving BPS was finalized by Mayor Michelle Wu, state education Commissioner Jeffrey Riley, and top BPS leaders two days before Superintendent Mary Skipper was selected. Though deadlines in an earlier draft were even more aggressive, with some tasks slated for completion in July, the ultimate agreement gives the district little time to address problems that have persisted for years, and in some cases, decades.
Of the 24 mandates agreed on by the state and city, 10 must be completed by Aug. 15. None will be easy to achieve.
Marinell Rousmaniere, chief executive of EdVestors, a Boston education nonprofit that works with BPS, questioned whether the August deadlines can be met, given the demands of leadership transition, and the challenge of staffing shortages. Still, she sees the new improvement plan as "the best prospect for progress in quite some time," as long as people remember it doesn't encompass all the issues.
The agreement alone won't solve everything, but it is a blueprint for what is critical
Read the full story here.