Announcements
/

Good News Tuesday: Investment in the arts at Boston public schools makes an impact
Good News Tuesday: Investment in the arts at Boston public schools makes an impact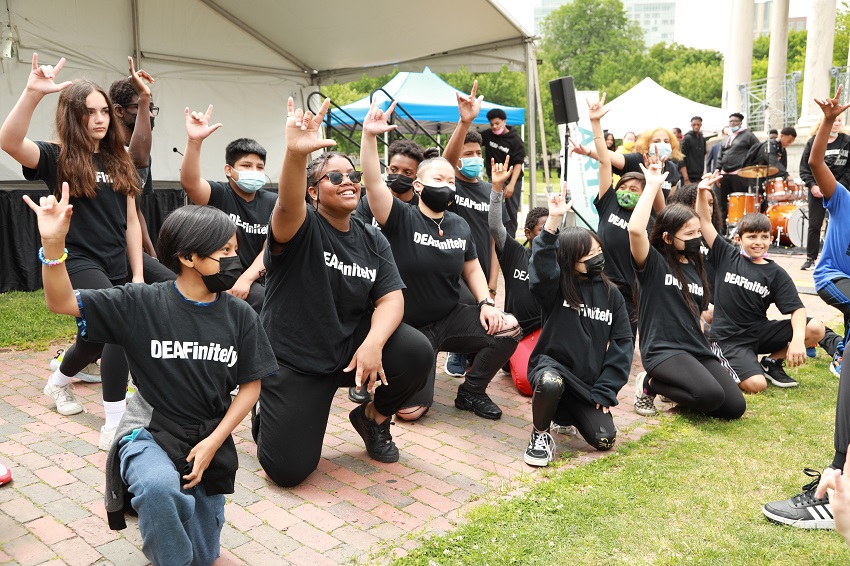 Students at 66 Boston Public Schools will continue to receive quality arts education through the 2022-2023 school year thanks to over $455,000 in grants awarded by EdVestors through BPS Arts Expansion.
Edvestors is a school improvement organization that combines strategic grantmaking, content expertise, and collaborative implementation to drive system-level impact in Boston schools.
Since 2009, these grants have helped increase the number of students receiving arts education in Boston by 17,000 annually by providing more opportunities for students to become involved in the arts. The grants were announced as part of the annual BPS Citywide Arts Festival on June 2nd and 3rd, which returned to the Boston Common in person for the first time in three years.
Read the full story on the Boston Business Journal here.