Announcements
/

Longtime BPS principal lands top post at Boston Latin School
Longtime BPS principal lands top post at Boston Latin School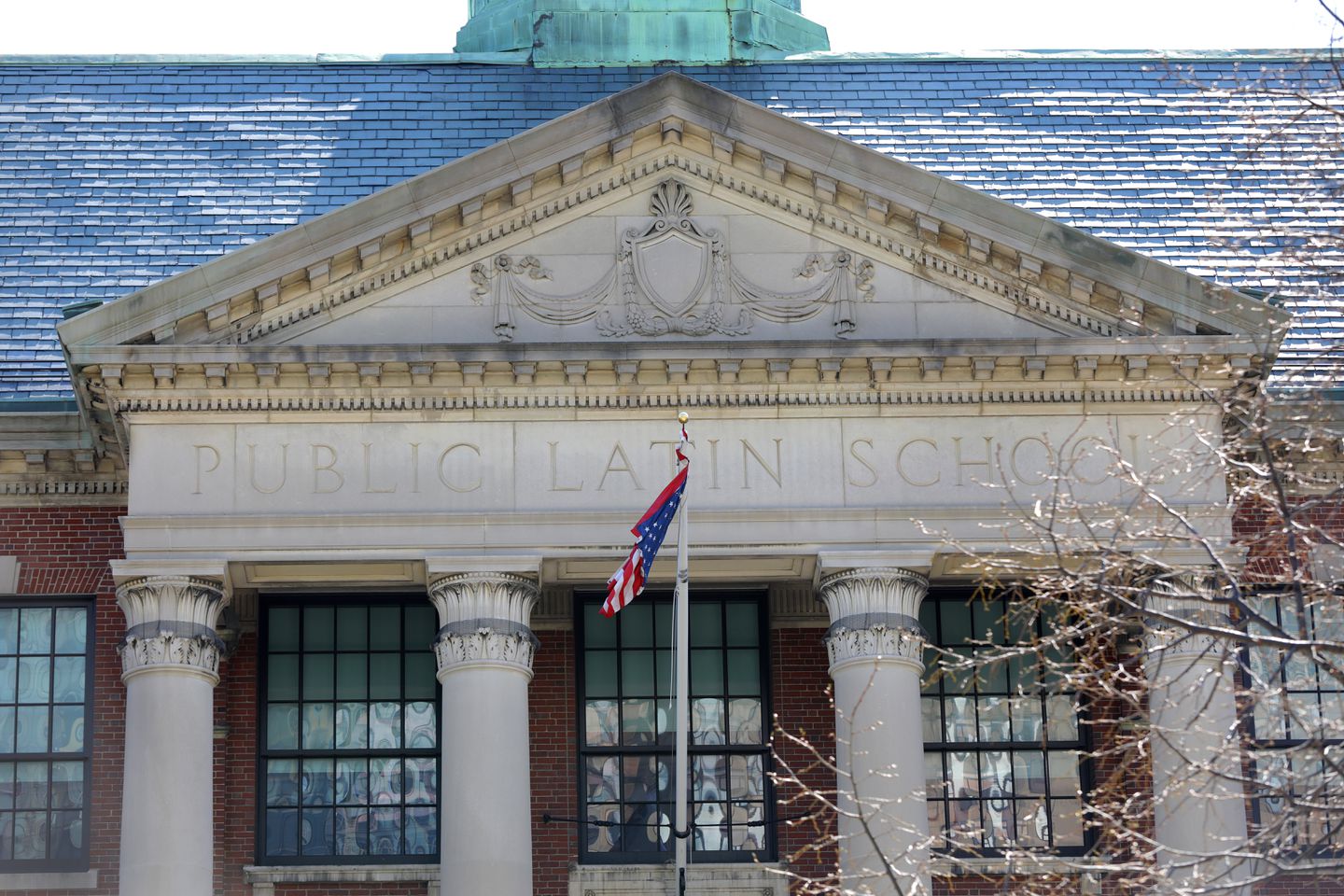 Boston Public Schools reached within its ranks Monday to find a new leader for Boston Latin School, tapping a longtime elementary school principal with a record of closing achievement gaps and expanding educational opportunities for all students.
Jason Gallagher, who has led Harvard-Kent Elementary School in Charlestown for the past 11 years, will begin July 1. His ascension to the top job at Latin School represents a homecoming for Gallagher, a lifelong Charlestown resident. He graduated from BLS in 1991 and his two sons also earned their diplomas there in 2018 and 2021.
In 2019, the Boston nonprofit EdVestors recognized Harvard-Kent as a "School on the Move" for its sustained growth in MCAS scores and for narrowing gaps in achievement among students of different backgrounds.
At the time, Harvard-Kent had a larger portion of students living in public housing than any other BPS school. To deepen student engagement, the school placed a premium on building partnerships with outside organizations and the surrounding neighborhood.
Marinell Rousmaniere, president and chief executive officer of EdVestors, said Gallagher's record of school improvement should be an asset at BLS. From the article:
"With Boston Latin accepting more English learners and students with special needs than in recent memories, Jason is equipped to lead a school that meets students where they are and will ensure they grow and succeed."
Read the full story here.