Announcements
/

Lessons for Boston on school consolidation
Lessons for Boston on school consolidation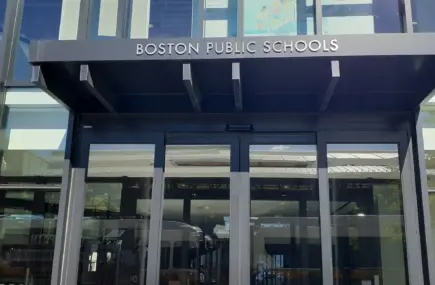 The Boston School Committee voted to merge four elementary schools into two school communities – the Pauline A. Shaw with the Charles A. Taylor in Mattapan, and the John D. Philbrick with the Charles Sumner in Roslindale. Mayor Michelle Wu and Superintendent Mary Skipper also recently announced their intention to rebuild and expand Madison Park Technical Vocational High School in Roxbury and to expand and relocate the John D. O'Bryant School of Mathematics and Science to West Roxbury.
These changes will almost certainly be followed by more consolidations, new builds, and likely, school closures as the Green New Deal for Boston Public Schools (BPS) takes shape. As the city and district enact their vision of "every student in Boston learning in a space that is safe, healthy, resilient, and inspiring," all involved must plan for the impacts – intentional and unintentional – these changes will have on school communities.
In an op-ed for CommonWealth Magazine, Marinell Rousmaniere outlines how to sustain improvements while avoiding the downsides of change based on research conducted in partnership with the Rennie Center for Education Research & Policy for the School on the Move Prize.
Read the full story here.