Announcements
/

Joint statement from the Boston Opportunity Agenda, New Skills Boston, Opportunity Youth Collaborative, and Success Boston on the Supreme Court decision on affirmative action
Joint statement from the Boston Opportunity Agenda, New Skills Boston, Opportunity Youth Collaborative, and Success Boston on the Supreme Court decision on affirmative action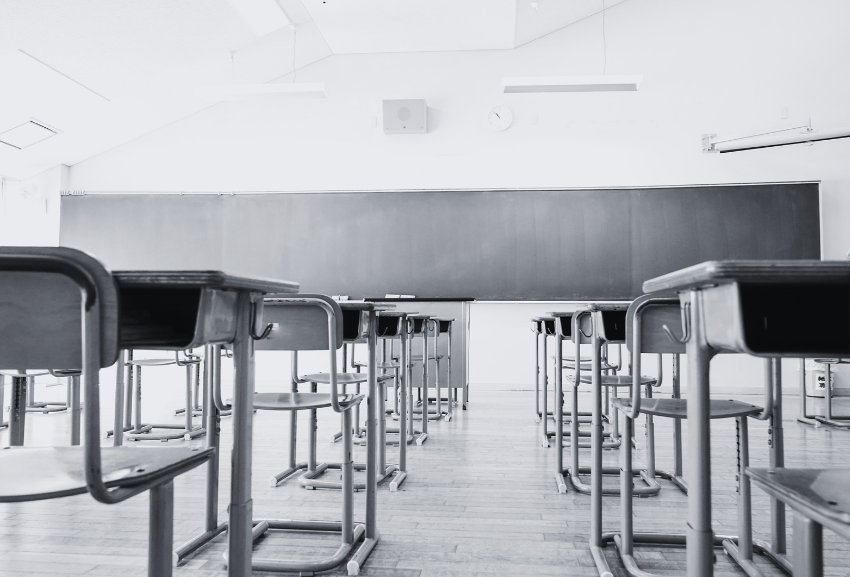 Yesterday's Supreme Court's decision striking down affirmative action in higher education admissions presents a significant setback to institutional and collective efforts nationwide that have sought to remove barriers and lessen dramatic inequities in students' access to and success in postsecondary education. 
Society has long considered race in the construction of these barriers. In the United States, our K-12 and higher education systems were built on a racially unjust foundation. They were not originally designed to serve—or even admit—all students equitably. Generations of decisions based on systemic racism and oppression, disinvestment, and marginalization, have perpetuated barriers for young people of color, leading to the deep equity gaps we see today. The ruling striking down student loan forgiveness is another example that further embeds race and class barriers in our postsecondary education system and exacerbates the structural divide between well-off and low-income families.
The biggest issue arising from the court's decision yesterday is not about who gets into Harvard, the University of North Carolina, or the tiny fraction of highly selective colleges and universities. It is about how this will affect efforts to tackle the deeply embedded barriers to a more equitable system. This decision sets us back in that regard. We are once again placing the burden of systemic failures and racist designs on students' shoulders, rather than the institutions they seek to attend, whose learning communities would truly benefit from students' rich and diverse experiences.
Our four initiatives are collaborating to decrease inequities and advance education, employment opportunities, and supports for students and young people in Boston—and especially students of color. We do our work with a clear-eyed recognition of the systemic barriers they face, and we are committed to dismantling these barriers with equity-minded practices and policies that recognize and value students' cultural wealth. Despite the court's decision, we continue to stand in partnership, steadfast in this commitment. We feel more urgently than ever the drive to do this work, and we will continue to partner with K-12, higher education, nonprofit organizations, and City and State leaders in our efforts to counter the effects of deeply disappointing and problematic Supreme Court rulings. We send a message of hope to our young people through our work and welcome hearing from them.
Boston Opportunity Agenda, New Skills Boston, Opportunity Youth Collaborative, and Success Boston are cross-sector collaborations working to create more equitable opportunities and outcomes in education and career in Boston.