Announcements
/

Jamie Dimon urges far-reaching, equitable job training efforts at Globe Summit
Jamie Dimon urges far-reaching, equitable job training efforts at Globe Summit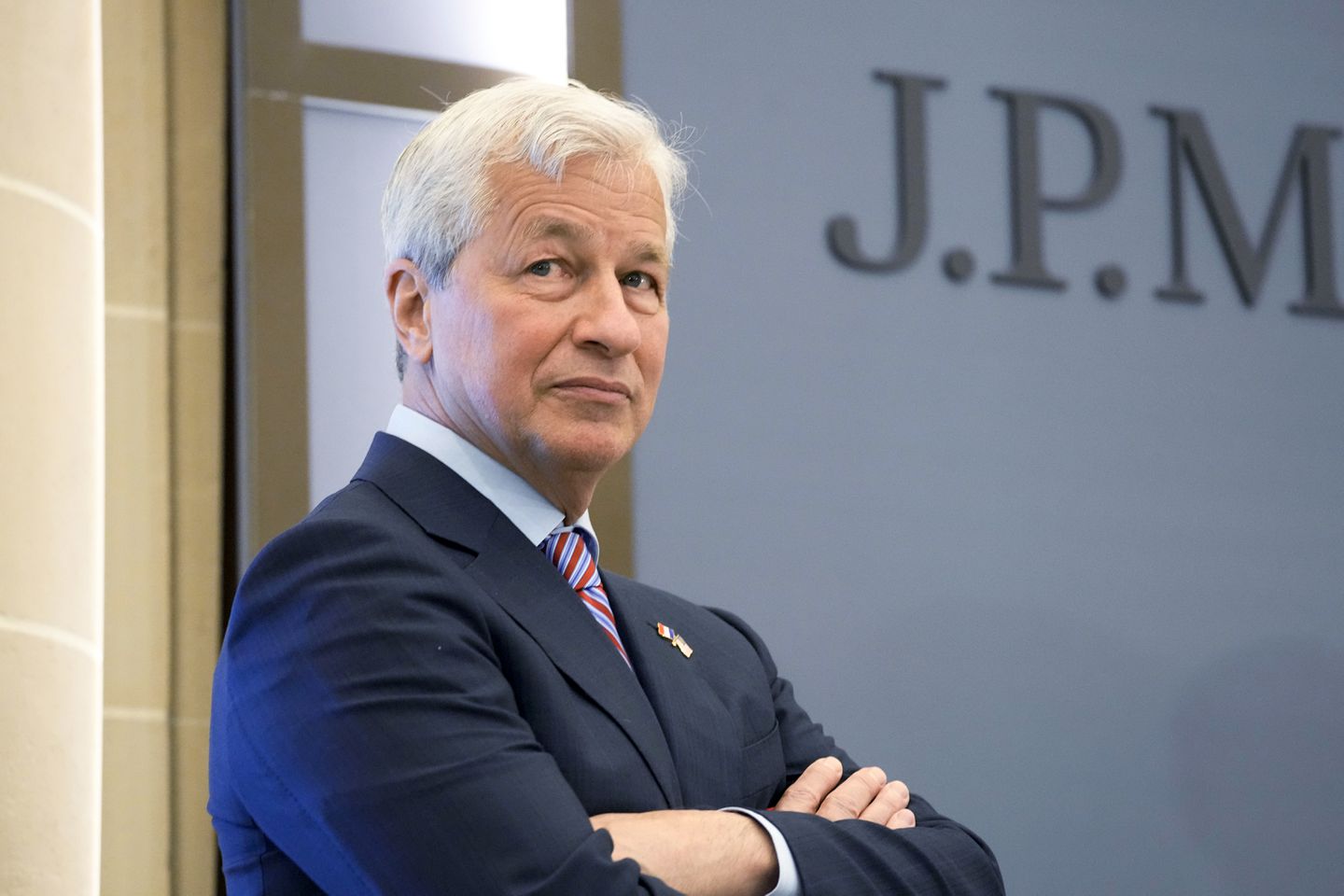 What will be the impact on businesses if today's workers aren't trained for the jobs and industries of the future?
The answer, agreed the three panelists at the Globe Summit session on the future of Boston's workforce, is not good.
The Wednesday session at the Globe Summit 2022, moderated by Hack.Diversity co-founder and president Jody Rose, featured Marinell Rousmaniere, President and CEO of EdVestors, Jamie Dimon, Chief Executive Officer of Chase, and Rosalin Acosta, Secretary of Labor and Workforce Development for the Commonwealth of Massachusetts, sharing their insights on what employers, educational institutions, and the government can do to prepare future generations of workers.
It can't be just one nonprofit or one government or one business at a time, but that we are looking at, what are the bureaucratic elements that are getting in the way? And clearing that brush and connecting the pipelines.
Read the full story here.