Announcements
/

East Boston schools to expand music education with new $1.65 million grant
East Boston schools to expand music education with new $1.65 million grant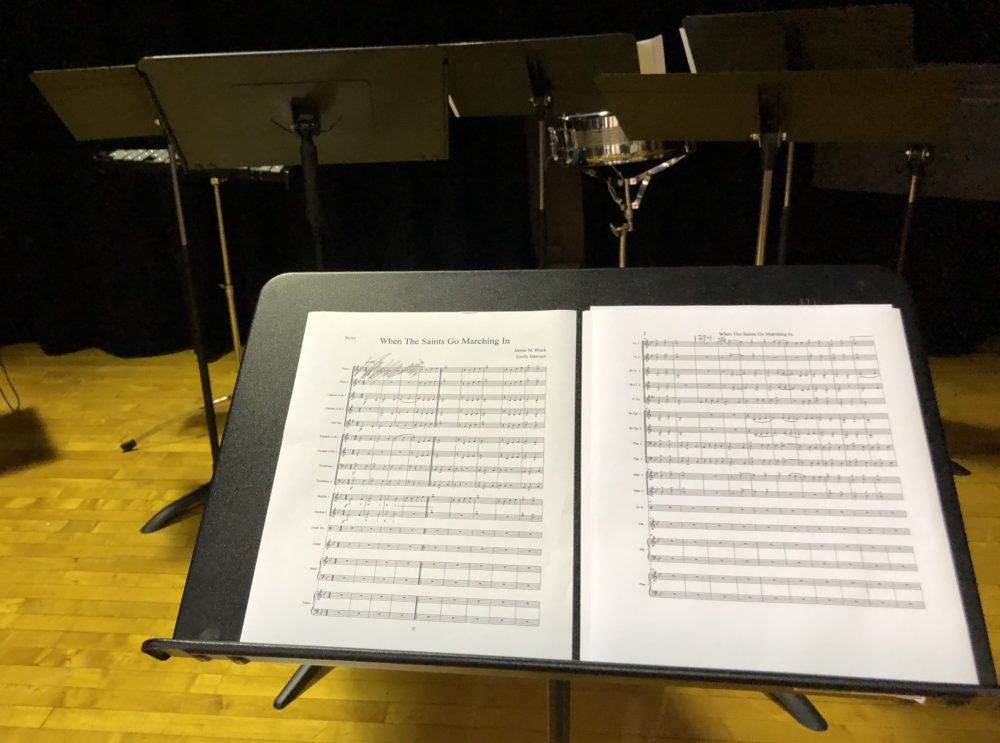 East Boston elementary-age students will soon gain additional exposure to music education. Beginning in January, public schools in the neighborhood will offer after-school music programs and band rehearsals, host workshops with the New England Conservatory and the Berklee College of Music and give around 200 area students access to free private music lessons.
The new initiative will be funded through a public-private partnership with the non-profit EdVestors. The organization is providing Boston Public Schools with an anonymously funded three-year $1.65 million grant.
"My heart is full. Frankly, this is the type of thing we need the support with because we can't do it ourselves."
Read the full story on WBUR here.