Announcements
/

Boston school surprised with $100,000 prize for helping students thrive
Boston school surprised with $100,000 prize for helping students thrive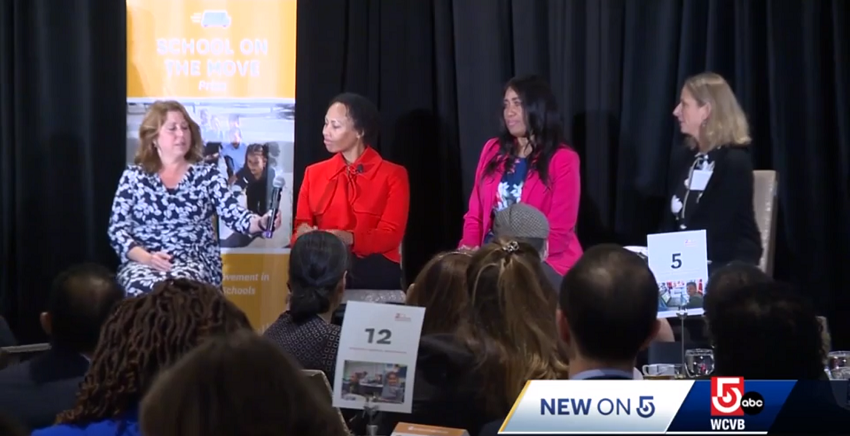 Three well-deserving Boston Public Schools were recognized Wednesday for their hard work and dedication to their students at an awards ceremony, with one school receiving a special surprise.
The William E. Channing Elementary School in Hyde Park, Gardner Pilot Academy and the Charles H. Taylor Elementary School in Mattapan were honored for their successful efforts at improving learning environments and helping students thrive.
This is one of my favorite events because every time I attend, it's a nervous energy because you don't know who won. But you always know all three deserve to win.
Read the full story on WCVB-TV here.