Announcements
/

Allston school wins $100,000 prize for academic improvements during the pandemic
Allston school wins $100,000 prize for academic improvements during the pandemic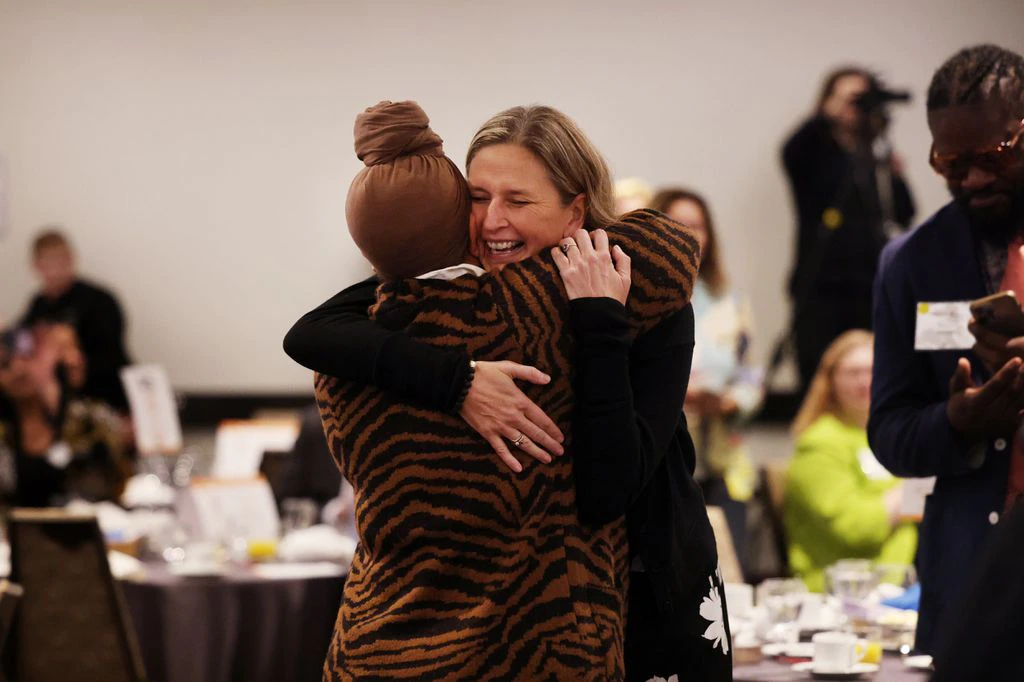 The Gardner Pilot Academy in Allston won the $100,000 School on the Move Prize on Wednesday for improving learning environments and helping students thrive throughout the pandemic.
The prize, which is in its 17th year, is given out by EdVestors, a Boston education nonprofit. Gardner Pilot Academy will receive $80,000 in cash and $20,000 for best practice research.
The other two finalists, William E. Channing Elementary School in Hyde Park and Charles H. Taylor Elementary School in Mattapan, each received $20,000 to further school improvement — which is double the usual prize for runner ups due to a surprise anonymous donor.
This is really just such an honor and very humbling to be up here right now. The last year was the hardest year of my entire educational career. I've worked in Boston for a long time, this is my 18th year as the principal, and I've never had a year like last year. So to be here and standing in front of all of you to receive School on the Move means a tremendous amount.
Read the full story on the Globe here.