Announcements
/

Boston Education Leaders Optimistic About Walsh's Interim School Superintendent Pick
Boston Education Leaders Optimistic About Walsh's Interim School Superintendent Pick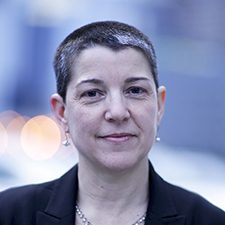 The June 29, 2018 WBUR Edify article, "Boston Education Leaders Optimistic About Walsh's Interim School Superintendent Pick", shares thoughts from community leaders in education about the appointment of former EdVestors CEO, Laura Perille, to Interim Superintendent of Boston Public Schools. From the article:
"I know Laura wouldn't have entertained this conversation with the mayor and the school committee if it were a caretaker role," said Marinell Rousmaniere, a senior vice president at EdVestors . "She's committed to moving the system forward. She's done that from EdVestor's vantage point and will certainly do that in her interim role as superintendent of Boston Public Schools."
Read the full article here and learn more about the transition here.