Announcements
/

Marking 20 Years of Partnerships, Progress and Possibilities
Marking 20 Years of Partnerships, Progress and Possibilities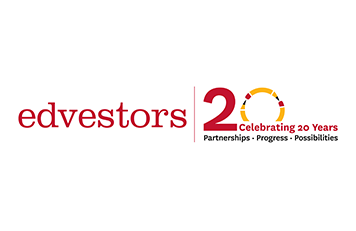 Dear Edvestors Community, 

Twenty years ago, a group of Boston philanthropists and civic leaders came together to identify and support promising school improvement efforts in Boston. Our work has evolved but our core purpose remains: working together to ensure equitable, meaningful education is available for all Boston students. 

Since our inception, Edvestors has served as a connector and collaborator, believing everyone in the Boston community has a part to play in supporting our schools. Over the last two decades we have raised and invested more than $38 million in Boston schools, expanding access and opportunity for thousands of students. 

We're taking this moment to reflect on our work over the last 20 years and to look forward to celebrating partnerships, progress, and possibilities for the future.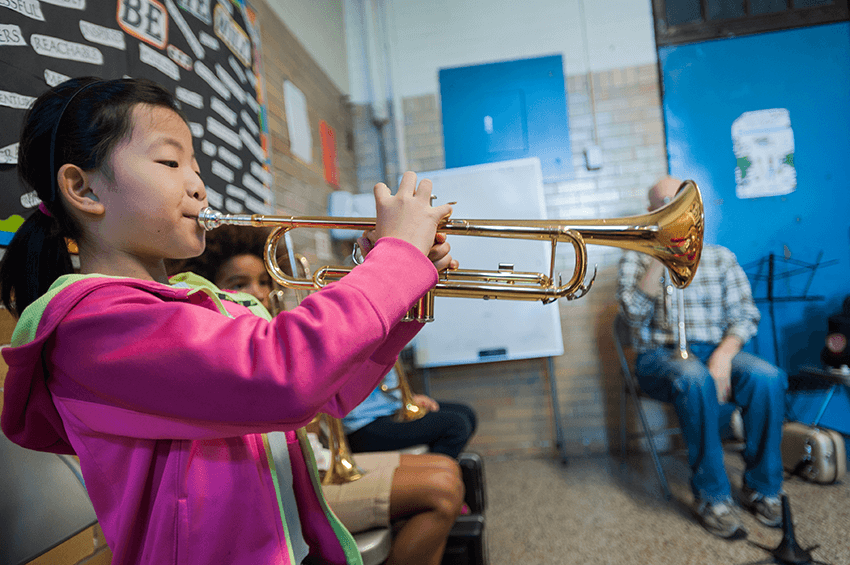 The deep partnerships we've built across Boston - with educators, nonprofit staff, donors, and policy makers - have shown us that success flows from listening, learning, and working in community.

In collaboration with our partners we've made significant progress. From honoring and celebrating and documenting the bright spots in Boston schools to expanding access to arts education for thousands more students, our work demonstrated what is possible when we work together.

With optimism for the possibilities ahead, we recognize this is the moment to ensure every Boston student is prepared to activate their power and shape their future. This will take action and commitment from every one of us.
Over the next twelve months, we're engaging our supporters, champions, and partners – people like you – and welcoming new voices and diverse perspectives, ideas, and solutions to all our engagements. Join the conversation at our annual education Showcase on Thursday, April 28th.

Thank you for supporting us over the last two decades. Let us commit, together, to continue working towards a brighter future for Boston students.

With gratitude,
Katherine Gross, Board Chair of Edvestors
Marinell Rousmaniere, President and CEO of Edvestors
Upcoming Events