Research & Insights
/

Three Insights Learned from Engaging in DEIJ Work in a Nonprofit
Three Insights Learned from Engaging in DEIJ Work in a Nonprofit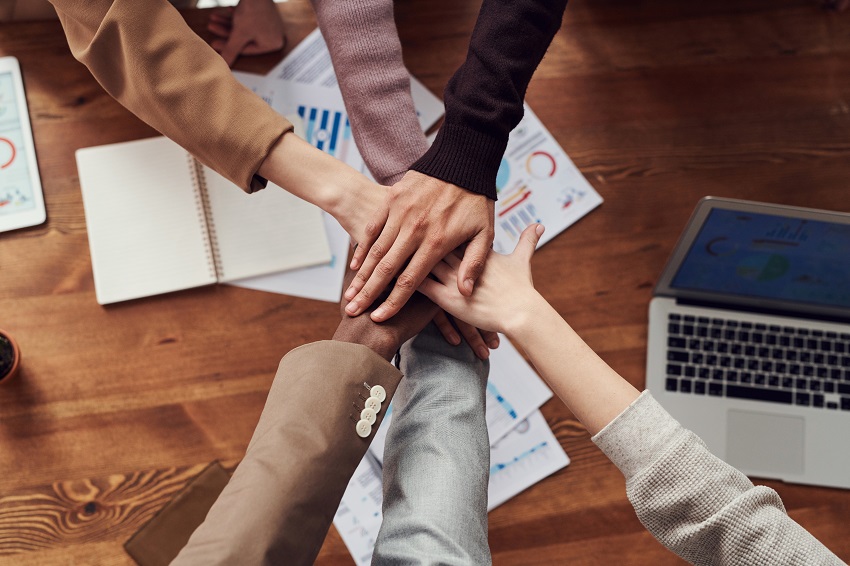 When I joined EdVestors in February, I had a general understanding of Diversity, Equity, Inclusion and Justice (DEIJ), but did not know what these concepts looked like in practice within a nonprofit environment. I attended a webinar hosted by Dr. Liza Talusan, DEIJ educator, facilitator, and strategist, joined by EdVestors' President & CEO Marinell Rousmaniere, Vice President of Programs and Equity, Ruth Mercado-Zizzo, and Coordinator for Internships and Programs, Jeremy Gooden, which helped me learn more about EdVestors' history with DEIJ work. 
Not only was I able to learn the context of DEIJ work at the organization, the webinar also provided guidance that has helped me to engage in our ongoing DEIJ work. EdVestors staff shared three interconnected reflections and valuable lessons learned along the way that can help inform other organizations interested in starting their DEIJ journey. 
DEIJ work is conflict work
DEIJ is conflict work and requires habits of mind and skills to work through discomfort. At EdVestors, we strive to vocalize, acknowledge, and navigate through the discomfort together, recognizing that discomfort, safety, and "stretching" oneself  around racial equity work looks different for everyone. For many this means contributing to discussions and taking action  at the risk of not getting it right. White supremacy culture breeds a fear of, especially in talking about issues of racism and racial equity. But being open to making mistakes and being accountable for the impact of words and actions  can be more productive than remaining silent.
DEIJ work is relational
This work cannot happen without having authentic and meaningful conversations together.  At EdVestors, we have created a culture that is mindful of how staff are feeling during meetings. Since DEIJ work entails doing conflict work, we make sure to gauge where people are at and consider our approach to facilitation. This might mean breaking out into small groups or affinity groups or adjusting the agenda to slow down and process what has come up or pause to reconvene another time.
DEIJ work isn't linear, it's cyclical
EdVestors has been involved in concentrated DEIJ work since 2019, and one thing the staff have learned is that the work is not linear. EdVestors has made great progress in its DEIJ journey, from building racial equity into its grantmaking to creating multiple spaces for staff to engage in dialogue. It's important to remember that these spaces change when employees leave and new employees enter. Assumptions about where people are need to be revisited as time moves forward and contexts shift.
This work is far from easy but is certainly necessary. Besides the speed bumps on the way, there will also be moments that question if that route taken is even the right way. Although EdVestors has been doing this work for three years, there is still more work to do. Keeping these three perspectives in mind will help further our process and can help other organizations as they engage in this important work. 
DEIJ work becomes a continuous cycle that needs a balance of both orientation and action.
Anna Cayco is the Strategic Communications Manager at EdVestors.