Honoring Thomas W. Payzant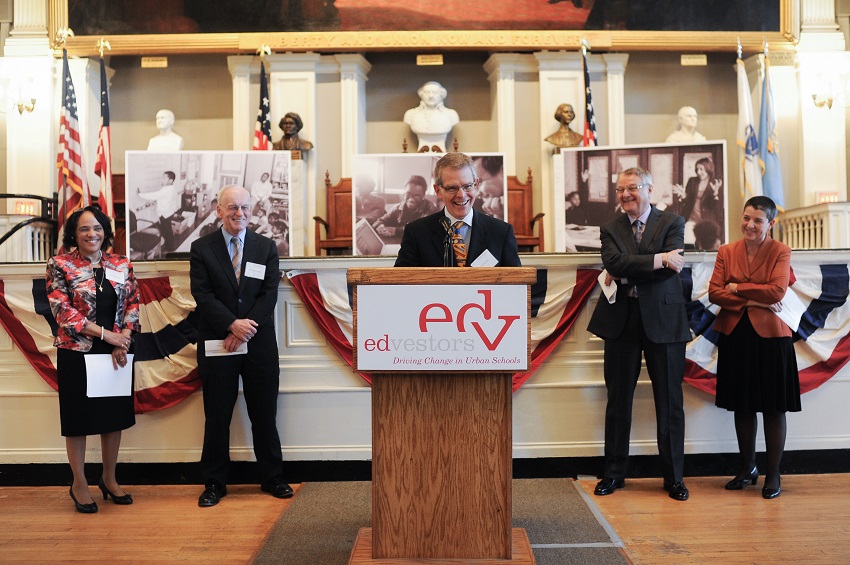 The School on the Move Prize was created in 2006 to pay homage to one of Boston's great educational leaders, Dr. Thomas W. Payzant, upon his retirement from Boston Public Schools. Throughout Dr. Payzant's career and tenure as Superintendent in Boston from 1995 - 2006, he was a catalyst for change and staunch advocate for advancing equity in BPS.
Under his leadership, the district focused on the central goal of improving teaching and learning to enable all students to achieve at high levels. This included instituting new curricula, overhauling professional development, bolstering teaching practices, and preparing a new generation of teachers and school leaders.
Each year the Prize continues to highlight the bright spots in BPS and honor the legacy of Dr. Payzant, the longest-serving and nationally recognized Superintendent of the Boston Public Schools.