Announcements
/

Update on EdVestors Showcase
Update on EdVestors Showcase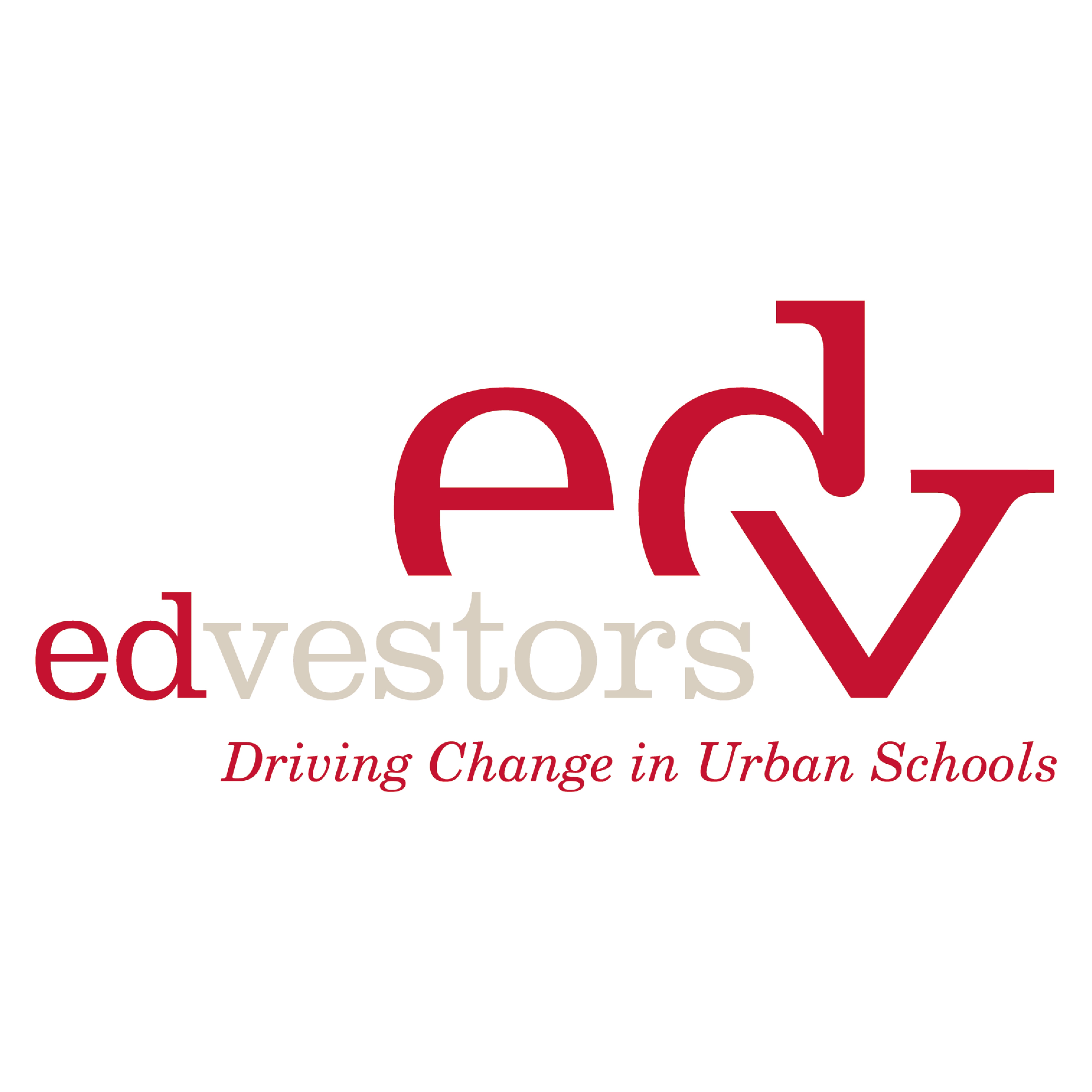 Dear EdVestors Community,
Alongside all of you, we have been closely monitoring the COVID-19 situation as it rapidly evolves.
With the health and safety of our partners, friends, and supporters as our top priority, we have decided to cancel this year's Education Showcase scheduled for April 7th at District Hall.
EdVestors has hosted the Showcase for 17 consecutive years and we do not make this decision lightly. Showcasing educators' good ideas and engaging the Boston community in discussion about solutions to education's most pressing issues is vitally important and core to our mission.
We are committed to sharing the great work of the 2020 School Solutions Seed Fund grantees and are exploring alternative options to engage in a deeper conversation with you to discuss the critical issues facing our students, teachers, and schools.
?At this time of great uncertainty, it is more important than ever to commit ourselves to the education of the young people in our city who will be the educators, scientists, health care professionals, and civic leaders of the future. Working alongside our school, district, and community partners in the coming days and weeks, we will find ways to continue our important work.
While we are saddened to not host the Education Showcase this year, please know that we will continue to carry on our work with the same commitment and conviction. Thank you for being part of our community.
Please stay well and take good care of each other,
Sincerely,
The Team at EdVestors