Announcements
/

Three Charlestown Schools Receive EdVestors Arts Expansion Grants
Three Charlestown Schools Receive EdVestors Arts Expansion Grants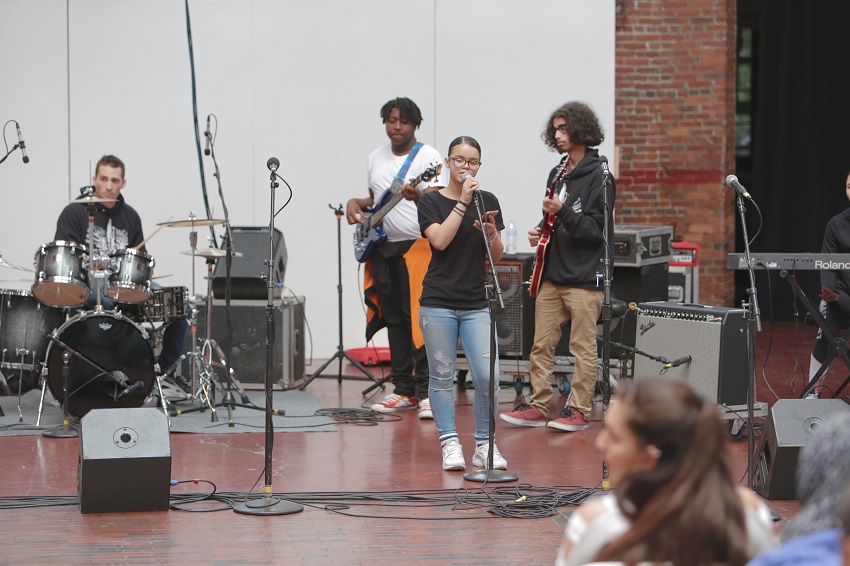 Students attending three Charlestown schools will continue to receive arts education by partnering with local music and performing arts programs thanks to a grant from EdVestors. Charlestown High School, Harvard/Kent Elementary and the Warren-Prescott K-8 were among 66 Boston Public Schools to receive EdVestors Arts Expansion Grants totaling $455,000.
Throughout the 2022/2023 each school will work with different music and performing arts programs to expand art opportunities for students. Charlestown High will team up with Education Through Music while Harvard/Kent will partner with Community Music Center of Boston. Over at the Warren Prescott, both the Boston Conservatory at Berklee and the North End Music & Performing Arts Center will add music and performing arts to the schools curriculum.
Read the full story on the Charlestown Patriot-Bridge here.