Announcements
/

Investing in Better School Counseling Will Help Struggling Students Recover From Multiple Crises
Investing in Better School Counseling Will Help Struggling Students Recover From Multiple Crises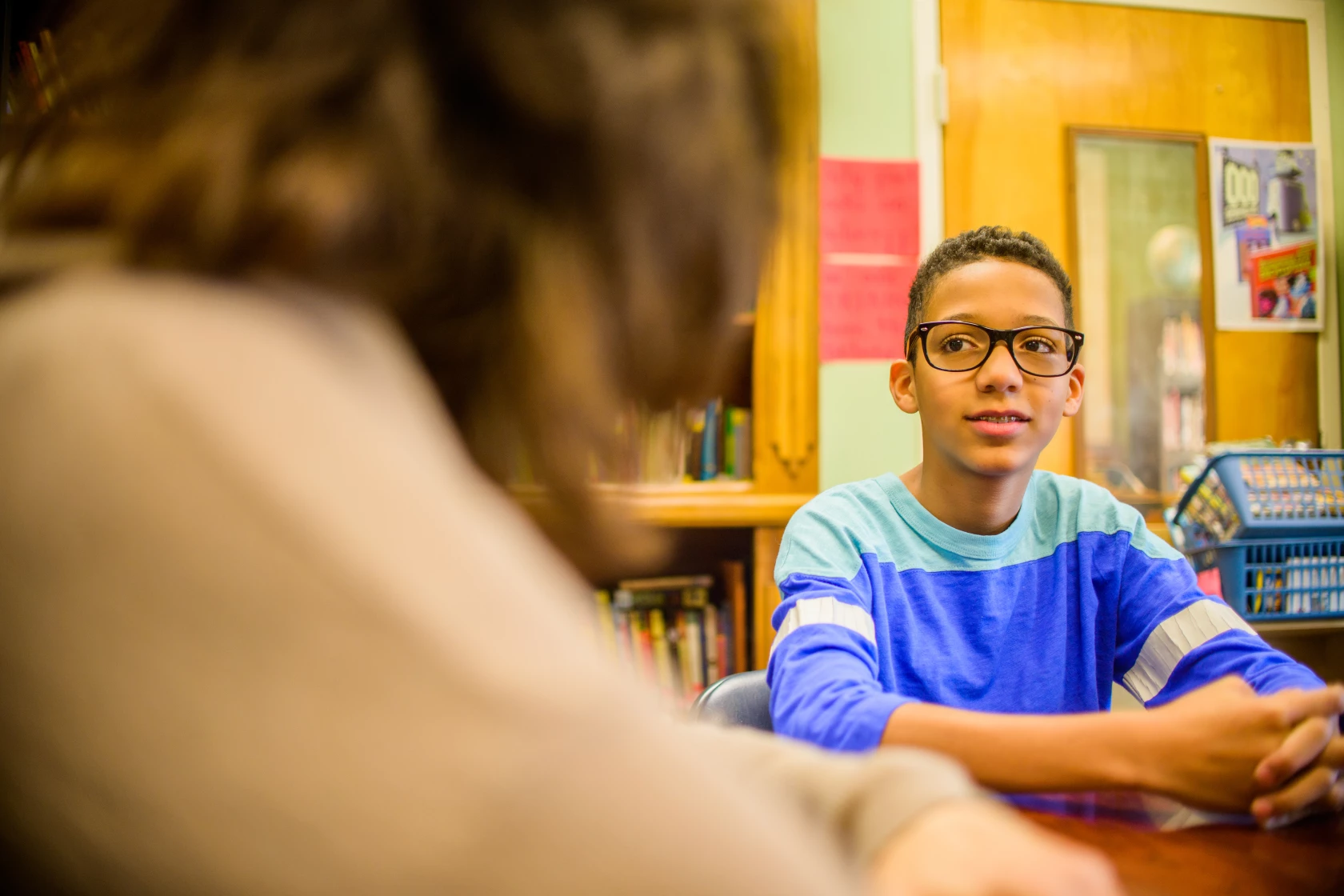 Researchers from the Harvard Graduate School of Education Mandy Savitz-Romer, Tara P. Nicola, and Graham Weber cite EdVestors' approach to arts education as a model approach to revamping school counseling programs.
Foundations are sometimes hesitant to give directly to school districts out of concern that funds will get lost or misused. One solution is to give instead to nonprofits that manage the funds and provide leadership guidance to school districts that want to expand counseling programs. Such a strategy was used to improve arts education in Boston. Grant makers directed their giving to EdVestors, a nonprofit that oversaw the arts effort, which has since made quality arts education the norm in the city.
Read the full story here.