Announcements
/

Eliot School Receives EdVestors Arts Expansion Grants
Eliot School Receives EdVestors Arts Expansion Grants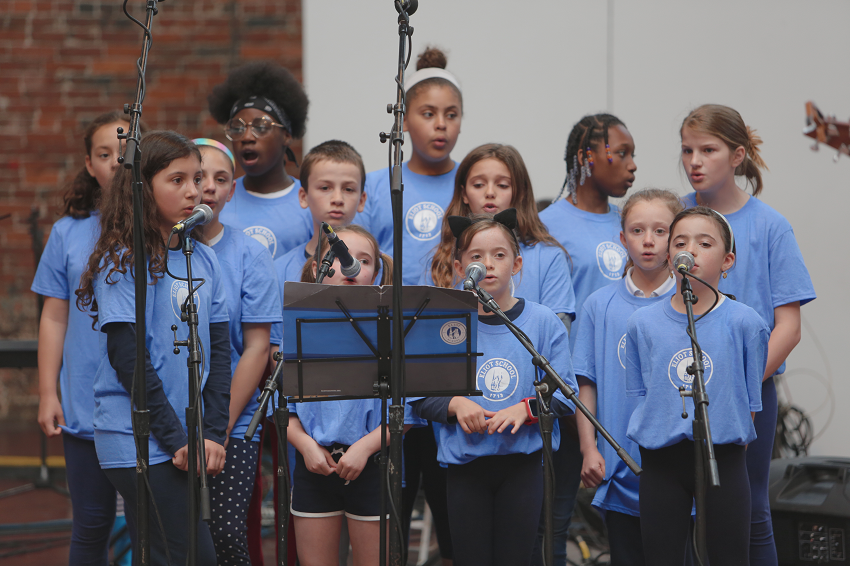 Students attending the Eliot K-8 school will continue to receive arts education by partnering with the North End Music and Performing Arts Center (NEMPAC) thanks to a grant from EdVestors.
The Eliot was among 66 Boston Public Schools to receive EdVestors Arts Expansion Grants totaling $455,000.
Throughout the 2022/2023 NEMPAC will work with students at the Eliot to expand art opportunities at the school.
Read the full story on the North End Regional Review here.