Announcements
/

Edvestors Congratulates Mayor-Elect Michelle Wu
Edvestors Congratulates Mayor-Elect Michelle Wu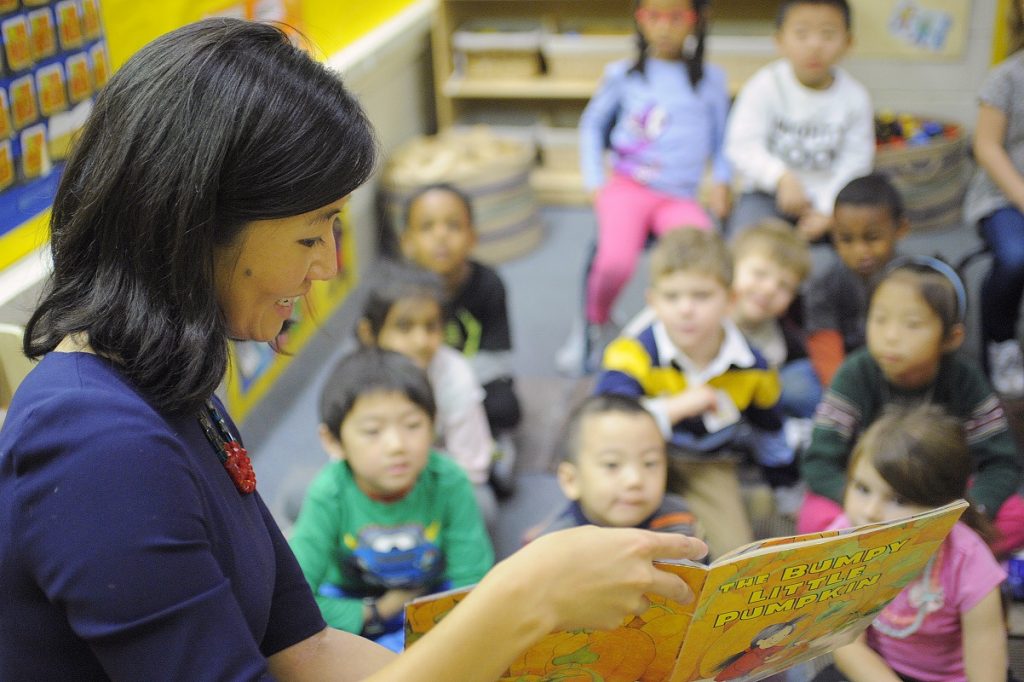 Congratulations to Mayor-elect Michelle Wu on her historic election as Mayor of Boston. We at EdVestors are thrilled to have a champion of equity in education and a Boston Public School parent in the Mayor's Office.
In our work to advance education equity, we have worked with the full range of Boston Public School stakeholders – students, families, educators, school leaders, central office staff, and city officials – over the last 20 years. We look forward to continuing to advance critical priorities of the city and the district under Mayor-elect Wu. We are ready and willing to work with the Mayor-elect and key partners to help build consensus around the dramatic changes needed to reshape our public schools for current and future generations.
The EdVestors team is excited about the myriad opportunities that come with new city leadership and we are eager to partner with the Mayor-elect Wu to ensure all Boston students have access to equitable, meaningful education.