Announcements
/

EdVestors' 18th Annual Showcase
EdVestors' 18th Annual Showcase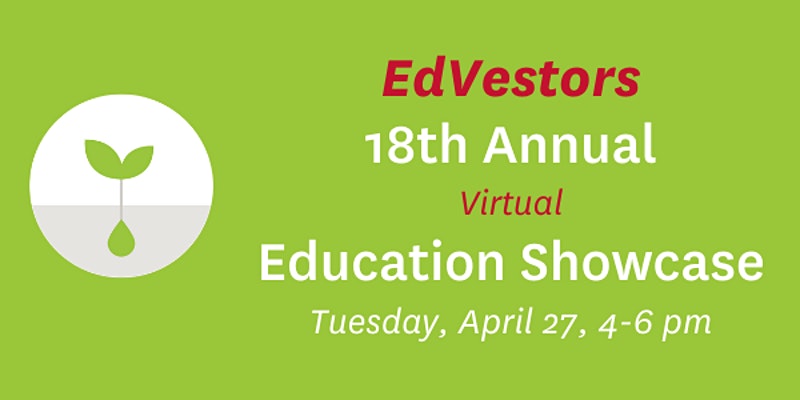 We are pleased to invite you to EdVestors' 18th Education Showcase on Tuesday, April 27th from 4-6pm.
Join us as we showcase the tremendous work of Boston educators over the last year, highlighting bright spots and strategies that emerged during the pandemic and can be carried forward.
We will bring together the full-range of EdVestors' community, consisting of frontline educators, school leaders, non-profits, higher education, business leaders, and donors to engage with and learn about what has worked well and how we can carry this good work forward.
We will host deep dive sessions featuring bright spots in:
Project Based Learning
Family Engagement
Career Connected Learning
Racial Equity