Announcements
/

East Boston High School wins $100,000 'School on the Move Prize'
East Boston High School wins $100,000 'School on the Move Prize'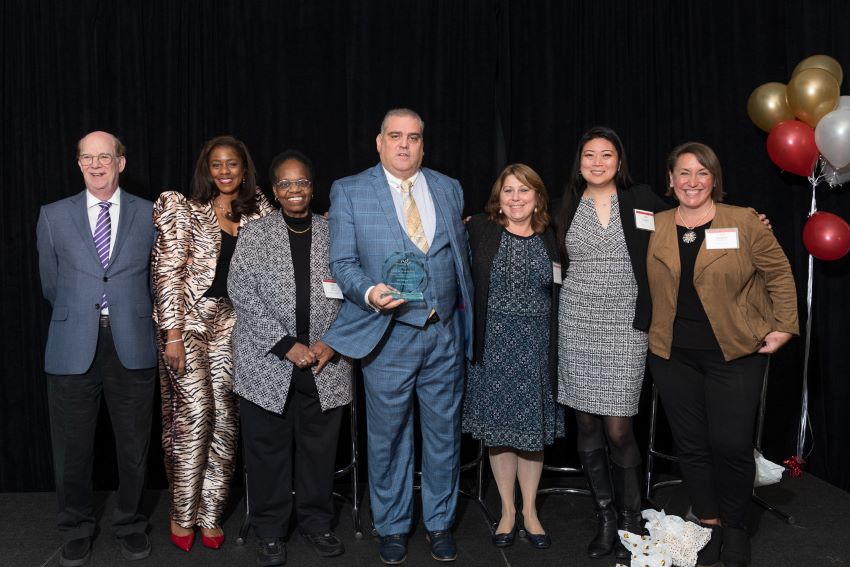 East Boston High School won the prestigious $100,000 "School on the Move Prize" Wednesday during a ceremony in the city.
One of the reasons that East Boston High School was selected as the overall winner is the school's academic improvement. Ten years ago, East Boston High had a state ranking in the third percentile and a graduation rate of 56%. Now, the school ranks in the 26th percentile and boasts a graduation rate of 94%.
Watch the full news story on WCVB-TV.