Announcements
/

Commonwealth Features EdVestors' Thoughts on the Arts in MA Accountability System
Commonwealth Features EdVestors' Thoughts on the Arts in MA Accountability System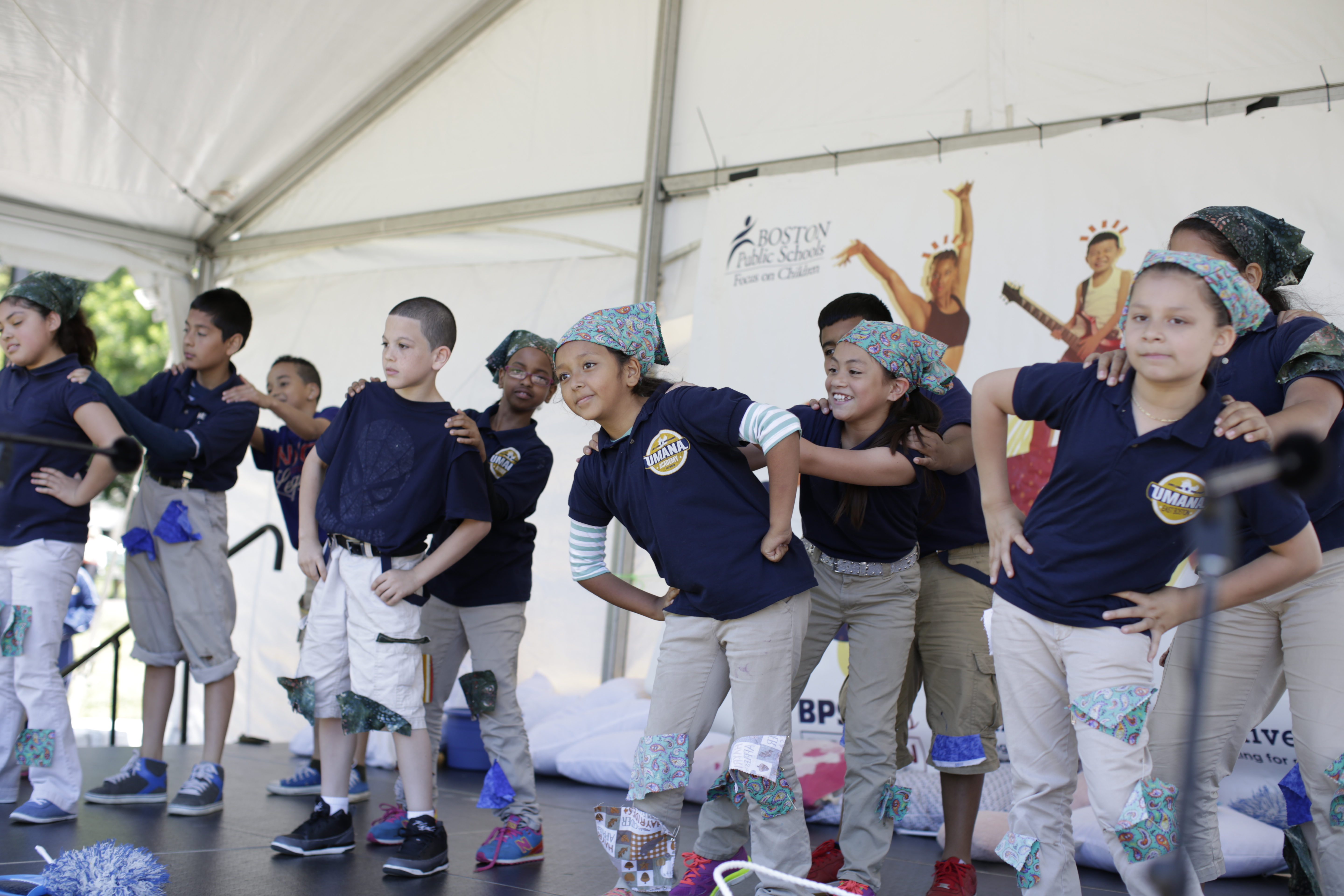 In "State Must Signal Arts Education Matters," Roger Brown, President of the Berklee College of Music, and Laura Perille, President & CEO of EdVestors, discuss why Massachusetts should include the arts as an indicator in their redesigned accountability system. From the article:
Arts education provides vital learning benefits, helping students develop 21st Century skills such as problem solving, critical and creative thinking, collaboration, and teamwork. Research has also shown us for years that an education program that prominently features arts can lead to improved attendance, persistence, focused attention, and intellectual risk taking—all of which correlates strongly with increased success during and after students' academic careers. Students are more likely to actively engage in their learning with increased self-confidence, and show enhanced awareness of cultural differences and attitudes towards others, when involved with arts education.

Despite these compelling facts, as we all know, arts education has suffered from years of decline in many schools to make room for tested subjects and to balance squeezed school budgets. The Every Student Succeeds Act signed into law last December now defines a well-rounded education to include the arts, and gives states increased flexibility in designing accountability measures. This is a prime opportunity, as we see it, to get robust arts education back in the mix. Yet not all students and schools are able to receive these benefits, as disparities in access to in-school arts learning exist along socioeconomic and racial lines.