Announcements
/

Boston Public Schools Students Exhibit Their Artistic Prowess at the 10th Annual BPS Citywide Arts Festival June 2–3
Boston Public Schools Students Exhibit Their Artistic Prowess at the 10th Annual BPS Citywide Arts Festival June 2–3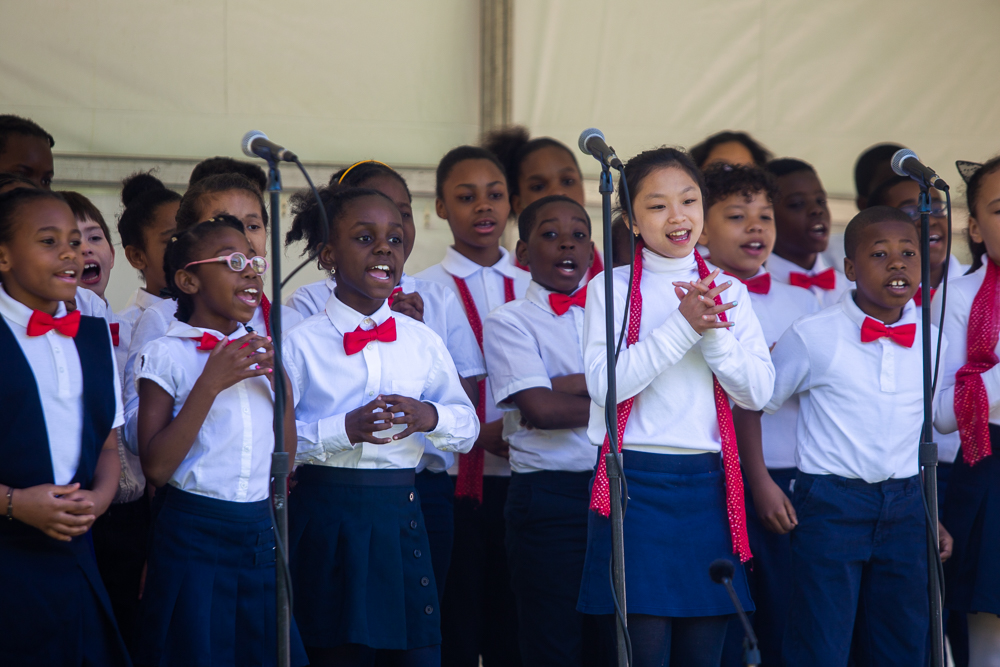 Two-day event will include performances in dance, music, theatre, and spoken word along with featured student exhibits.
BOSTON - May 31, 2022 - The annual Boston Public Schools (BPS) Citywide Arts Festival is returning to the Boston Common in-person on June 2nd and June 3rd. With more than 30 ensembles across 20 participating schools, this celebration will cap off the end of the school year with two jam-packed days of dance, music, and theatre performances.
BPS Arts Expansion is a citywide, public-private partnership to expand and ensure equitable, quality arts instruction for all students. Marking its 13th anniversary this year, the partnership has established Boston as a leader in expanding access, equity, and the quality of arts education in its public schools. Since 2009, BPS Arts Expansion has increased the number of students receiving arts education by 17,000 students. This collaboration of local leaders, students, families, and school staff has been proven to result in improved student attendance, school engagement, and test scores citywide.
This event is presented by Boston Public Schools, EdVestors, and BPS Arts Expansion in collaboration with the Boston Parks Department. It coincides with  BPS Arts Expansion announcing the latest series of grants to art organizations and partners working across 66 BPS schools.
With over 900 student performers and exhibitors eager to take the stage, this event is primed to be a joy-filled event. While students and educators displayed great creativity through virtual performances over the last two years, performing and experiencing the arts in person has no substitute. 
For further information, visit https://www.bpsarts.org/events.html
Media Contact: 
Dominic Slowey, dslowey@sloweymcmanus.com, 781-710-0014