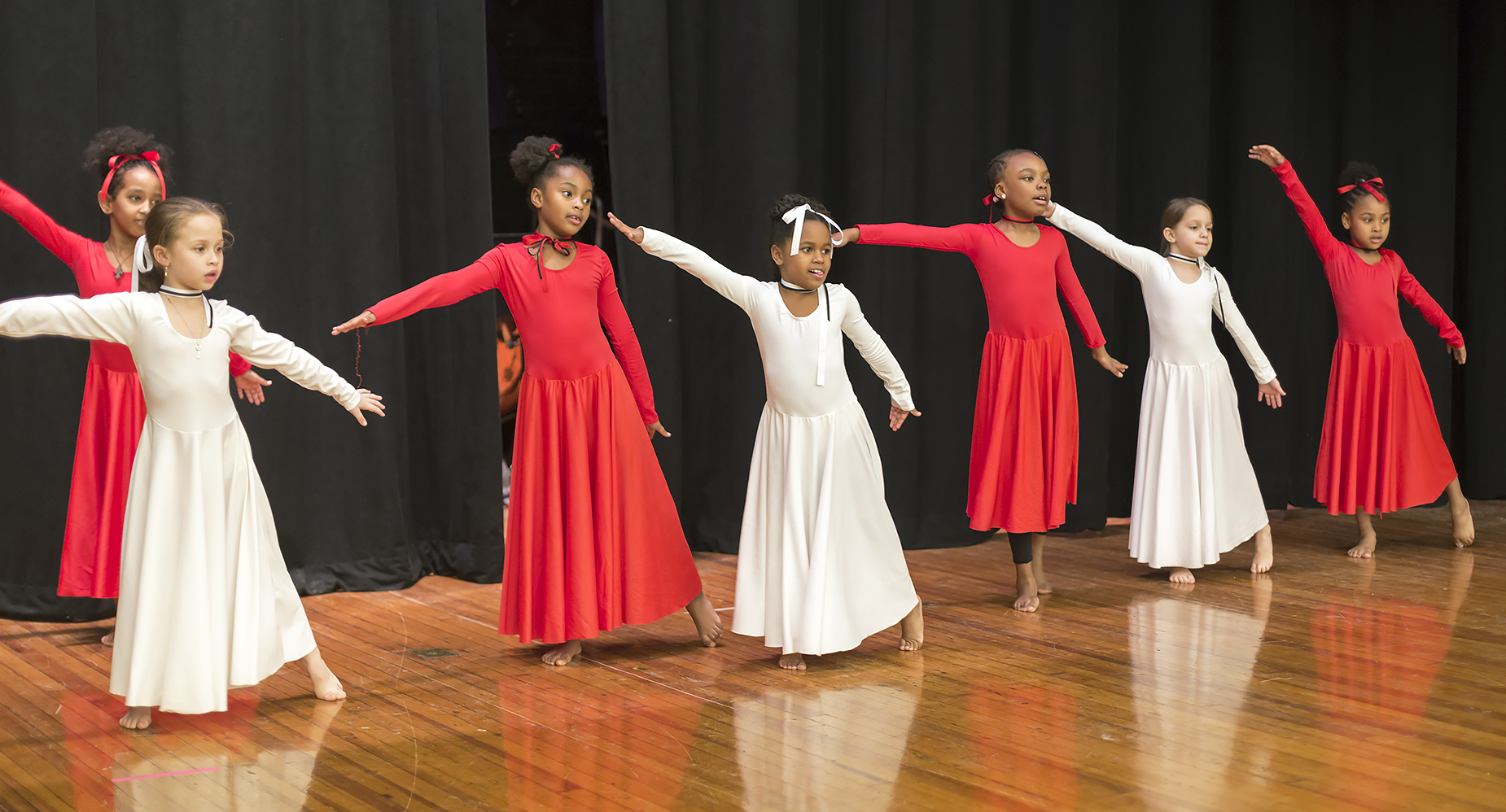 The BPS Arts Expansion grant applications for the 2019-2020 school year are now available here. There will be an Information Session for all interested applicants on Wednesday, February 6th, from 4-6pm at the Roxbury Innovation Center, located in the Bolling Building at 2300 Washington St, Roxbury, MA 02119. If you plan to attend this Information Session, please RSVP here. The goal of the BPS Arts Expansion Fund is to empower BPS schools to embrace, expand, and deepen arts instruction in schools. The deadline for submitting BPS Arts Expansion grant proposals is Tuesday, March 20 at 4pm, and applicants will be notified of funding decisions in early June. For other questions regarding the grant application process, please email artsfund@edvestors.org or call 617-585-5451.
Boston Public Schools and their community arts partners are invited to apply for funding to expand arts opportunities within a school or group of schools, in keeping with the goals of BPS Arts Expansion. Schools, nonprofits, and individual teaching artists are eligible to apply. BPS Arts Expansion is also offering small individual arts educator grants to support professional development or materials needed for special projects for certified arts teachers and teaching artists working in a school.
To learn more about BPS Arts Expansion, click here.