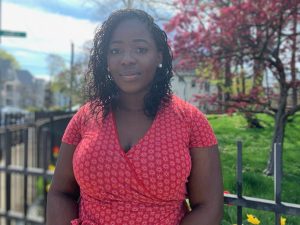 Adedolapo Abioye is an alum of Boston Public Schools who loves working with students from the same neighborhoods that she grew up in. She currently teaches third grade at the Higginson/Lewis K–8 in Roxbury. She enjoys sharing her love of math with her students because math teaches the foundational life skills of problem solving and effectively dealing with challenging situations. Adedolapo makes sure that she teaches Math (and other subjects) with an SEL perspective because having a growth mindset and being trauma informed are pivotal parts of instruction, especially when working with communities of color. Adedolapo is passionate about making math exciting and accessible for students and families. She graduated from UMass Amherst with a BA in Early Childhood Education and received a Masters from Boston University in special education.
Anurika Ejimofor teaches first grade at Young Achievers Science and Math Pilot School in Mattapan.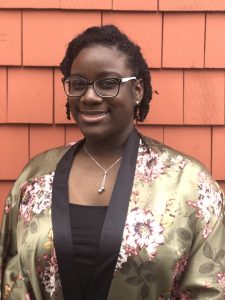 Tara Hollins teaches 7th grade math at the Lilla G. Frederick Pilot Middle School in Dorchester, MA. After witnessing growth in her students while working with EdVestors' Blended Learning Math Cohort in SY18-19, she became a proud Fellow of the Zeroing in on Math Cohort as well as a member of the BPS Interim Review Assessment Committee for SY19-20.
Math is passionate to her because she believes that it is important for all middle school students to have as many tools as possible in their "Math Toolbelt" for the real world. Tara graduated from Framingham State University with a BS in Chemistry and received a Master of Education from the University of Massachusetts at Boston.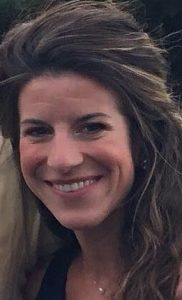 Sarah Hurdelbrink teaches 5th grade at the Ellis Mendell Elementary School in Roxbury, MA. She believes quality math education is integral for helping kids become critically thinking, solutions-oriented global citizens with unlimited opportunities.
Beginning her teaching career as a 2011 Teach for America corps member, Sarah worked in charter schools in New York City and Boston before transitioning to the public school system. She graduated from Stonehill College with a BA in Healthcare Administration and received a Master of Science in Teaching from Fordham University.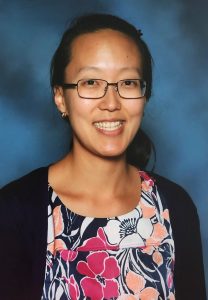 Rhee-Soo Lee teaches 7th grade math at Boston Collegiate Charter School in Dorchester, MA. Prior to BCCS, she taught 4th grade and 7th grade math/science at Brooke Charter School. Over the last five years, Rhee-Soo has seen the importance of math in helping students develop their critical thinking skills, while also building their flexibility and collaborative skills. In 2018-2019, Rhee-Soo participated in the Blended Learning Math Co-Lab, working with other Boston educators on using technology to enhance middle school math instruction. She graduated from Wesleyan University with a BA in Government and Religion, and received a Master of Divinity from Harvard Divinity School, where she studied the intersection between religion and education.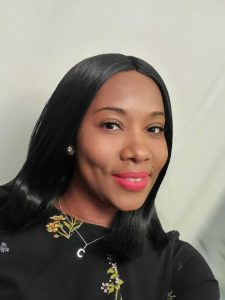 Clara Lucien is a second grade teacher at the Thomas J. Kenny Elementary School in Dorchester, MA. As a member of the Math Leadership Team (MLT), she collaborates with members of the school community to promote engagement in the math curriculum. 
She is passionate about developing students' mathematical competency and motivating students to persevere in rigorous math tasks. Clara graduated from Boston College with a Bachelors of Arts in Sociology and completed a Master of Education at the University of Massachusetts Boston.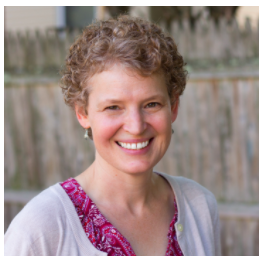 Kathy Malone teaches first grade at Conservatory Lab Charter School, where she is a math subject area expert for her team.  Her interest lies in creating student-centered math lessons, where students do most of the talking and where the experiences lead students to discover mathematical ideas and construct mathematical procedures for themselves.  Prior to becoming an elementary teacher, Kathy worked in IT for a medical billing company and taught middle school English in Cairo, Egypt.   Kathy is a Boston resident and a proud parent of two Boston Public Schools students.  She earned a B.A. from the University of Rochester and a Master of Arts in Teaching, Elementary Education from Brandeis University.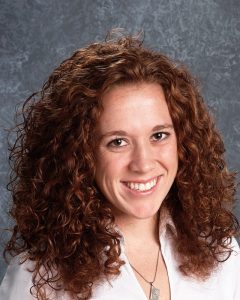 Christina McNicol currently teaches 9th and 12th grade math at Excel High School in South Boston, MA.  She has taught in BPS turnaround, charter, and parochial settings and has served as an instructional coach, pushing all teachers to realize their own potential so that students may realize theirs. Christina is also an adjunct professor at Harvard University and Boston University where she primarily teaches future mathematics educators, focusing on the importance of providing relevant and grade level mathematics to all students.  Christina graduated from the University of Arizona as a Noyce Scholar with a BS in Mathematics and received a Master of Education in Curriculum and Teaching from Boston University.
Molly Thomas is a first grade teacher at the Dever Elementary school in Dorchester. She believes that setting the foundation and love of mathematics in the younger grades is important in developing the love and understanding of mathematics in the older grades, especially when the math becomes more complicated. Molly thinks that hands on math experiences allow students to be more engaged and interested in what they are learning. She believes that all students should receive high quality math instruction. Molly hopes to take what she learns in the math teaching fellowship and bring it into the classroom. Molly received her Bachelors in Elementary Education at Wheelock College and a Masters in Special Education at Lesley University.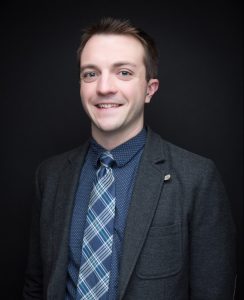 Patrick White is the STEM Instructional Coach for grades 5-12 at Codman Academy Charter Public School. Patrick started his teaching career as a 2011 Teach for America corps member in Bridgeport, Connecticut and has a Masters in Education from Harvard University with a concentration in Technology, Innovation, and Education. He is originally from Greenville, North Carolina and earned his Bachelor of Science in Chemistry and Applied Mathematics from North Carolina State University.  Patrick believes that all students have the capacity to grow into amazing mathematicians when equipped with a positive mindset, relevant curriculum, and strong relationships with amazing math educators in their community.
Senior Fellows: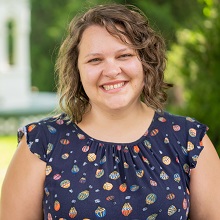 Caitlin Tanenbaum teaches 5th grade math at Dudley Street Neighborhood Charter School (DSNCS) in Roxbury, MA. Caitlin is a member of the Internal Leadership Team and works to make sure students are making meaning when working with both literacy and mathematics. This style focuses students on the "why" instead of just the "what" of mathematics. From 2016-2018 Caitlin was a Boston Public Schools Math Facilitator at her building. She would attend professional development meetings led by the district math department, and spread the knowledge and strategies taught there to her fellow math teachers at DSNCS.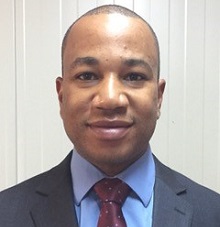 Brian Gaines teaches 3rd-6th grade Science and ESL at the Hurley School in the South End. He previously spent about 6 years teaching 1st grade in Boston where he built a passion for a helping students build a strong math foundation. Brian also grew up in Boston and attended Boston Public Elementary Schools. He has a degree in Hospitality Administration from BU and got his Masters in Education from UMass Boston through the Boston Teacher Residency program.