Announcements
/

Open Call for Applications - School on the Move Prize
Open Call for Applications - School on the Move Prize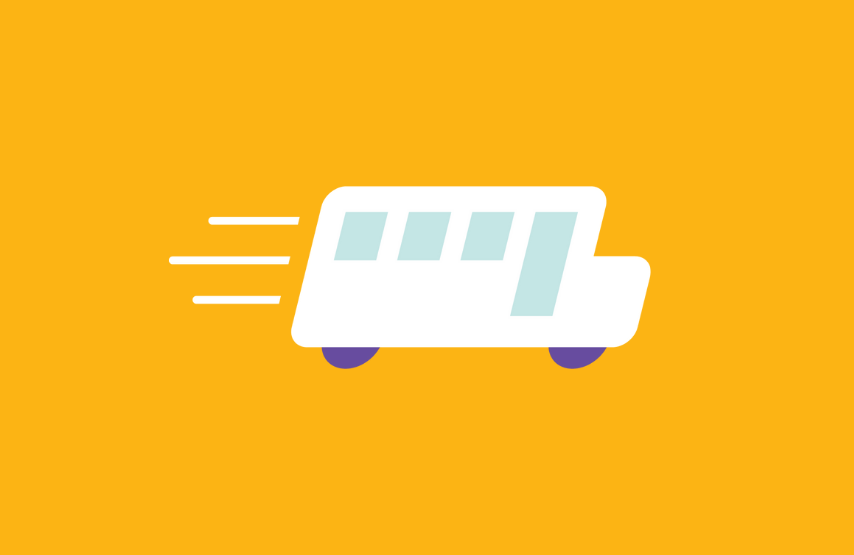 For the second year, EdVestors invites all Boston Public Schools who have not won the Prize in the past 5 years to provide a snapshot of their story of improvement over the past 3-5 years. From these responses, we will invite a set of schools to tell a more comprehensive story of their improvement. The 2023 Prize Selection Panel will review Round 2 submissions and select up to three finalist schools to visit in the fall based on the criteria named below. The three finalist schools will be celebrated at the School on the Move Prize Ceremony and the first-place winner will be announced.

Access the Round 1 application here.
Application Deadline: Email your final submission to Shay McIntosh at mcintosh@edvestors.org by 5pm EST on Friday, April 28, 2023.
What schools would you celebrate as a School on the Move? Please use this form to nominate a school you admire (including your own school)! We will reach out to nominated schools to let them know they have been nominated and support them in applying.
About the Prize
Each fall, the School on the Move Prize recognizes some of the most improving Boston Public Schools. Acknowledging the tremendous effort that school communities put in to ensure every student in Boston receives an equitable, meaningful education, we seek to shine a light on those schools, leaders, and teachers who create and continuously improve learning environments where all students thrive, demonstrated through significantly improved outcomes for students. By sharing the stories of how schools improve, we hope to help more schools make significant progress for their students. The School on the Move Prize celebrates three schools each year: a first-place winner and two additional finalists.

The first-place school is awarded $100,000 that includes $80,000 of unrestricted funding directly to the school and $20,000 that is set aside by EdVestors to engage in research and dissemination activities related to School on the Move. The two finalists are awarded $10,000 each.