Announcements
/

Call for Proposals - Racial Equity Seed Fund
Call for Proposals - Racial Equity Seed Fund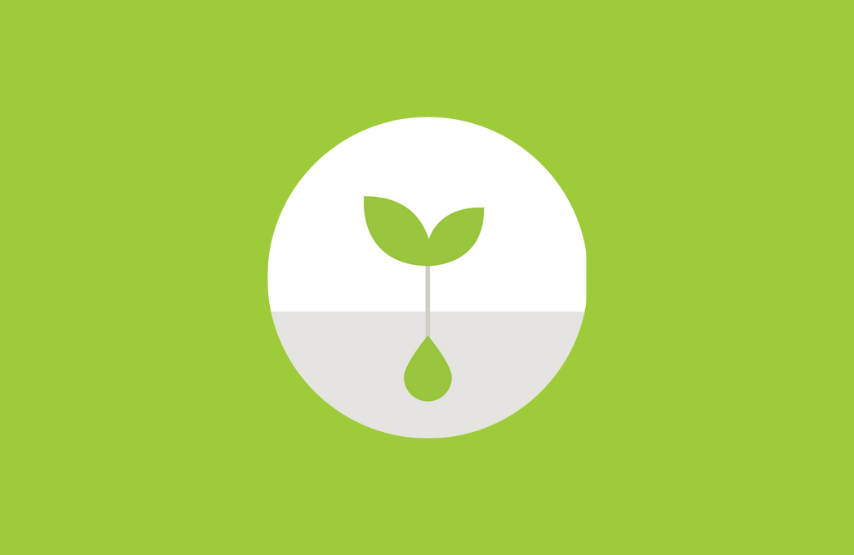 Applications for the 2021-2022 Racial Equity Seed Fund are now open.
Race cannot continue to predict educational outcomes for our students in Boston. Edvestors has reimagined our Seed Fund to focus explicitly on advancing racial equity. Working in partnership with students, families, schools, community organizations, and Boston Public Schools, we aim to build an action-based learning community to implement, test, and scale solutions developed by those most impacted in schools to advance racial equity.
EdVestors is recruiting 6 BPS schools for a 2-year networked improvement community focused on equitable literacy. Schools will receive up to $10,000 this year (with potential for future funding) as well as support from EdVestors, BPS, Boston University, and each other. To learn more, please read our information deck. To apply, please:
Fill out a short interest form.
Select a time on Calendly (link in interest form) to talk with us as part of your application.
Application Deadline: Friday, October 13, 2023
Contact: Alia Verner, Director, Equitable Improvement verner@edvestors.org