Equitable access to meaningful education
We work at the classroom, school, and district level to drive change in Boston schools.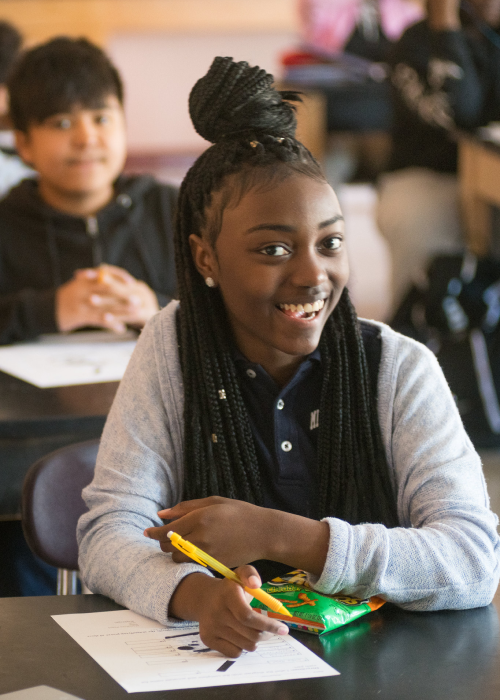 We use strategic grantmaking, content expertise, and collaborative implementation to drive impact in Boston schools.
How We Work
We spotlight improving schools, seed school-based efforts, and spread solutions for system impact.
Our Initiatives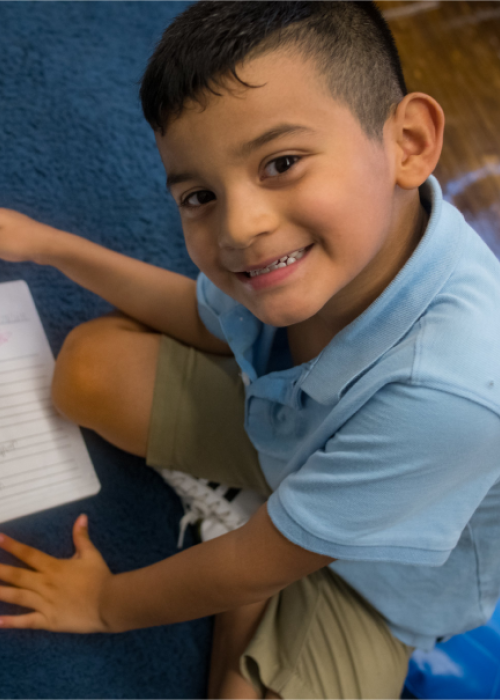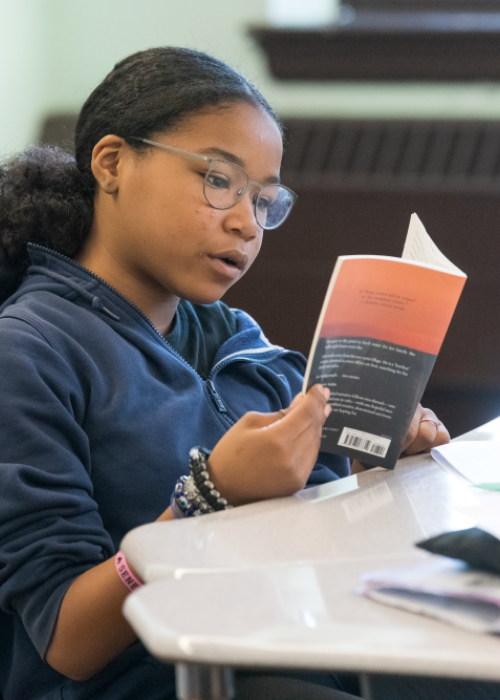 We use evidence to identify opportunities, highlight challenges, and advance conversations.
Research & Insights
We leverage the body of knowledge, relationships, and trust we've built to advance equity and create system impact.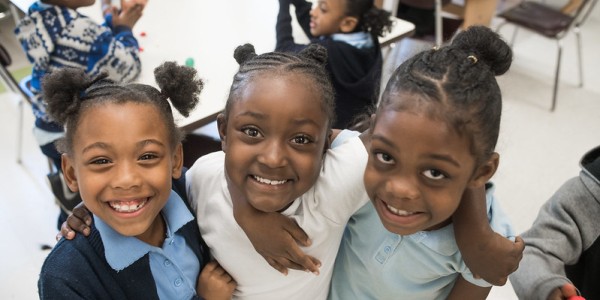 Keep in touch!
Sign up for our mailing list to stay up-to-date on EdVestors news, important announcements, and upcoming events.
Our mission is to advance equitable, meaningful education that prepares every Boston student to activate their power and shape their future.
EdVestors is a 501(c)(3) nonprofit organization. Donate today!
142 Berkeley Street
Suite 410
Boston, MA 02116
617.585.5740
info@edvestors.org
Newsletter